GREEN GRADS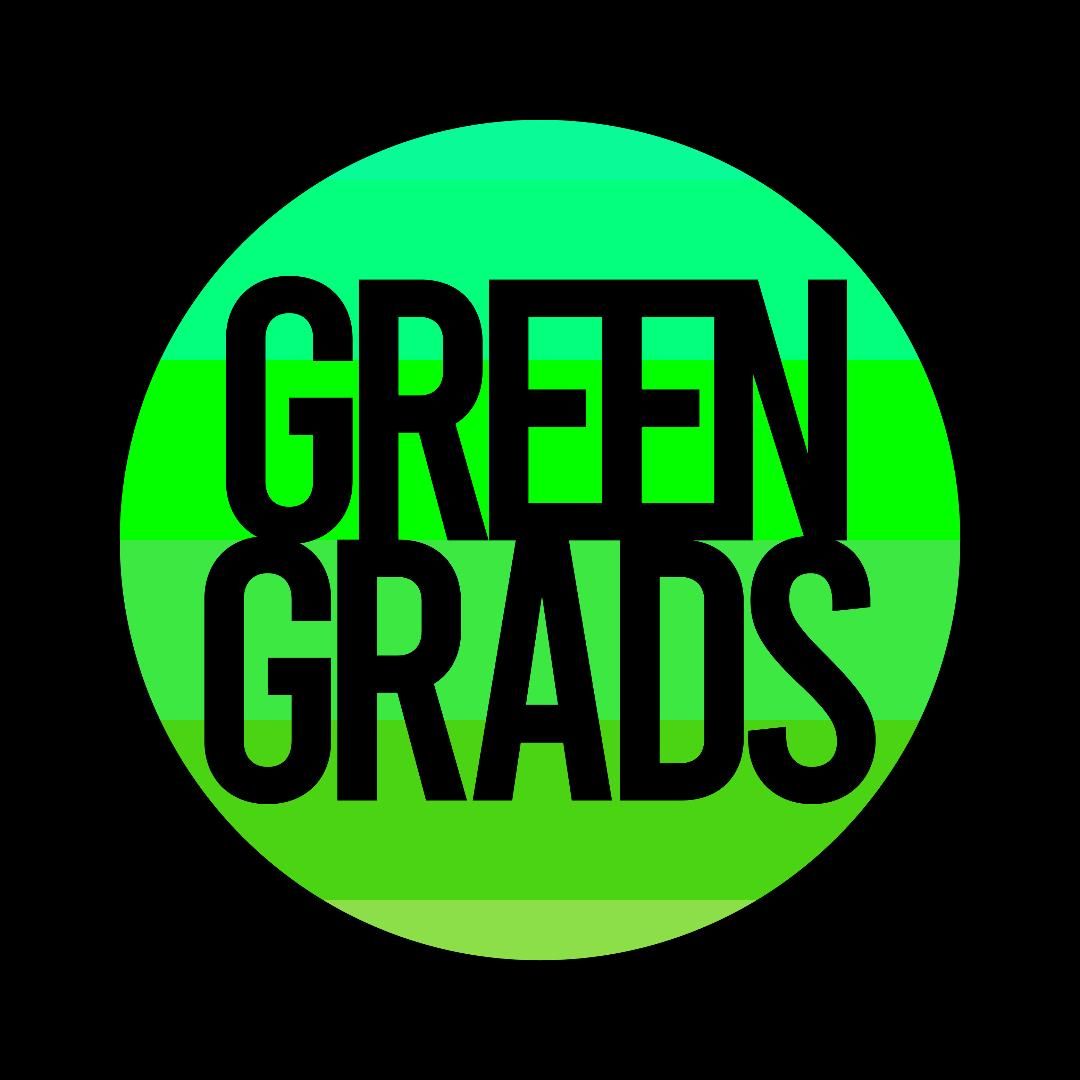 GREEN GRADS - Because today's graduates are tomorrow's planet
Green Living Live sponsored by myenergi, new for 2022 at Grand Designs Live, will host 20+ of these GREEN GRADS, showcasing in person their ideas for a greener cleaner future with an innovative mix of "green" products, installations and films that promote sustainability, biophilia and bio-diversity.
GREEN GRADS, founded and curated by multi-award winning design journalist Barbara Chandler, is an ongoing initiative to platform recent UK graduates, who are engaging with eco-issues such as sustainability, climate change, circular production, waste and pollution, biophilia, bio-diversity and much more. Some will explain how they've made new materials from waste, such as marine plastic, excess food, old carpets and more, with samples and products to prove it. Others will show elegant seating personally welded from building-site discards, and sculptural tables fashioned from old doors. Many GREEN GRADS will celebrate the beauty of natural sustainable materials, such as willow, cork, wool and wood.
Show director of GREEN GRADS is Michael Czerwinski of Studio Tucktite.