Wines for warmer weather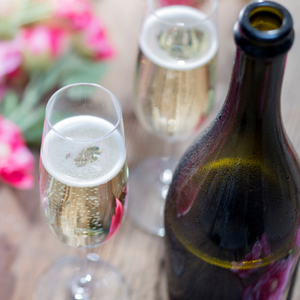 Workshop information
With summer on our doorstep, let Rob Buckhaven refresh your palate with light and lip-smacking wines for the warmer weather.
*Visitors must be over the age of 18 to participate. Packaging is to be recycled following the session
Company description
Rob Buckhaven is the Drinks Editor for the Metro and Metro.co.uk, author of 'The Alcorithm – a revolutionary flavour guide to find the drinks you'll love', a Brand Ambassador and in 2018 and 2023 he was nominated for the position of IWSC Wine Communicator of the Year.