Steven Mogolofsky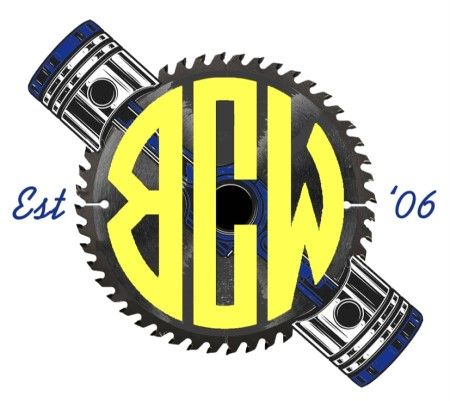 My name is Steven Mogolofsky I'm a automotive materials designer and Director of Bromog Custom Works. I create interior decor, lighting and furniture utilising reclaimed materials from the automotive world. I express my love for cars by saving their parts and memories, repurposing them into someone's home or business, whilst also creating a unique and bespoke piece or collection designed and created in house to the clients wishes.

Saving these parts and materials, blending them into a functioning or decorative selection of items enables the automotive fan or collector to have a bespoke piece from their favourite vehicle. By saving parts from a loved ones car, bringing their cherished memories of that vehicle and loved one back into their lives and homes. I create different pieces each time to show the vast variety of items that can be created along with enabling new ideas to be created from sketches to reality with the client.

My expertises and skills are all from being in the automotive trade and working on the very highest quality of vehicles with varying techniques and specialist requirement on each brand, this enabled me to hone my skills further and also allowed me to see how many parts and materials are being wasted and that with some imagination, skill and passion there not only able to be saved from landfill but in turn reused in a way that enables them to be used once again.
Website: http://www.bromogcustomworks.co.uk