Shelley Hudson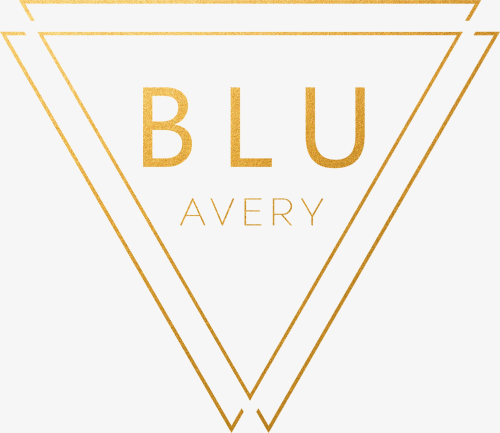 Based in Cornwall, Shelley Hudson runs a professional furniture renovation and restyling business, Blu Avery.
Shelley's passion for pattern and design has led her to become a decoupage specialist and bespoke surface refinishing artist, having had worked published within the likes of the Financial Times and Living Magazine.
Shelley's aim is to create beautiful statement pieces that embody the heritage of the furniture whilst adding a modern twist for todays interiors.
A key focus for Blu Avery as a business is to be as sustainable as possible, so Shelley is constantly looking for ways she can improve her process to be environmentally friendly.

Blu Avery has been an associate member of The House of Upcycling, the UK and Ireland's leading independent authority on professional upcycling since 2015. Shelley is very proud to be one of nine BIID (the British Institute of Interior Design) Industry Partner Ambassadors on behalf of The House of Upcycling. You can also find her cohosting the weekly love #Uptalk on Instagram.
Company description: Blu Avery started off life as Rag Doll Designs...

Shelley started Rag Doll Furniture in 2014 when her first miniature human came along. The desire to create something that would allow her to not miss out on being present in all
aspects of her sons life made Shelley search long and hard for a business she could run from home...

Having painted pieces for her own home and enjoying the process Shelley decided to see if she could turn this creative outlet into something more. Fast forward 8 years and she's still doing what she loves and has turned it into a profitable full-time business with not one but two small people in tow. In 2019 Shelley made the decision to rebrand and Blu Avery was born, mainly due to the evolution of her own style and today's marketplace. Blu Avery felt more representative of who she is now. Shelley's desire is to create truly bespoke items that will steal the show in any room. That "something special" that makes you smile when you close a drawer or open a door.

As a business Blu Avery aims to provide a service that will allow the customer to really be part of the design process, so the end result is a piece of furniture that fits seamlessly into their home, whilst making its own statement!
Website: https://www.bluavery.com/