Carrie Webb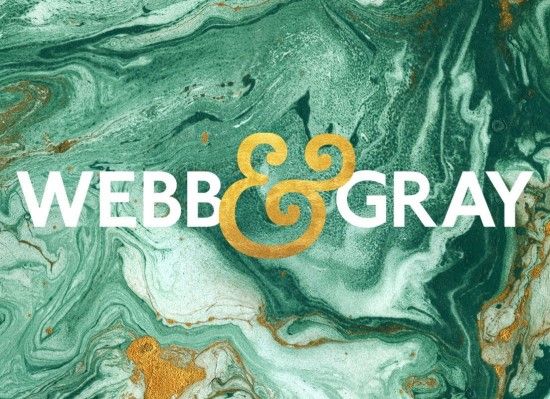 Carrie Webb, the designer-maker behind Webb & Gray, is an experienced interior designer and has been professionally upcycling furniture since 2016. Her original and eclectic style comes from her passion for colour and texture alongside her desire to constantly innovate and explore new ideas.

Having studied Interior Architecture at the University of Brighton Carrie went on to have a ten year career in interior design mostly focusing on the hospitality sector. Longing to spend more time working with colours, textures and materials, and less time sat at her computer, she set up Webb & Gray in 2016 which has allowed her the freedom to develop her creativity through innovative furniture pieces.
Company description: Webb & Gray create pieces with strong identities using the best materials and top quality craftsmanship. Our style is eclectic and we don't follow the crowd; we create unique and design-led statement furniture. We use a range of techniques and materials including painting, gilding and découpage to breathe new life into tired, unloved furniture. Some of our pieces are bold and colourful, some are decadent and glamorous, others are fun and quirky – but they are all beautiful, one-off creations.

Webb & Gray believe opting to invest in quality upcycled furniture over new is the environmental choice. "Our work has always been design led," says Carrie, "but buying professionally upcycled furniture is also a great way to reduce your impact on the environment without compromising on style."
Webb & Gray is a member of the House of Upcycling and has proudly represented them in their Industry Partnership with the British Institute of Interior Design since 2020. The House of Upcycling has curated this year's Upcycling Hub at Grand Designs Live ExCeL.
Website: http://webbandgray.com