Anniken Mortimer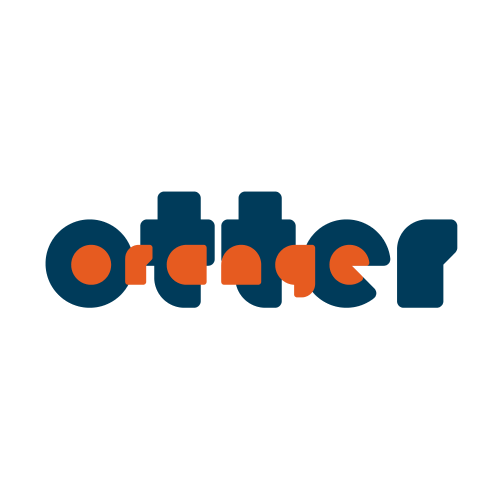 Anniken established Orange Otter Design in 2016, driven by a desire to save furniture from sitting unloved in a dark corner, or worse still, heading to landfill. With a keen eye for colour and pattern and a passion for creating unique furniture with a quality finish, she gives preloved pieces a fresh new look, turning drab furniture into beautiful statement upcycled furniture.

She sold her first pieces through an eclectic interiors shop in Surrey and has grown from there to work with interior designers and homeowners to develop unique designs and create much loved pieces that reflect their individual style. She has been a proud member of the House of Upcycling since 2020. Much of her work is commission-based, working closely with clients to develop designs, explore ideas and create that magic combination that leaves her clients delighted with the final result.

Anniken specialises in painted surface design with an emphasis on creating items with a colourful contemporary style and modern geometric designs. She has a soft spot for retro and mid-century furniture, including vintage cinema seats, and is passionate about creating sustainable interiors without compromising on style.
Company name: Orange Otter Design is a professional upcycling and design studio with a focus on giving preloved furniture a fresh design twist. We specialise in furniture painting with a colourful contemporary Scandinavian style and geometric designs as well as bringing new life to vintage cinema seats with colour and pattern. We are a husband and wife team - Anniken and Ben – both passionate about design, art, colour and interiors. From our workshop in the Surrey Hills, we refurbish furniture, create eco-conscious homewares, and generally bring a colourful twist to anything we can get our hands on.

Sustainability and looking after our environment are at the heart of everything we do, we truly believe it is possible to create fabulous interiors that are kind to the environment without compromising on style. Orange Otter Design is a proud member of the House of Upcycling, who have curated this year's Upcycling Hub at Grand Designs Live ExCeL.
Website: http://www.orangeotter.co.uk