David Snaith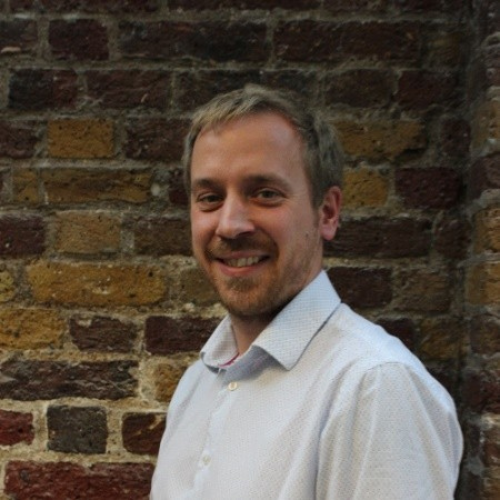 David is the founding Director of ENR Consulting Engineers
David has been a Structural Engineer for over eighteen years, and has worked on a wide variety of projects throughout the United Kingdom.
David maintains close involvement with the design and delivery of developments undertaken by ENR Consulting Engineers and is responsible for the technical leadership, resourcing, recruitment, financial management and bids at ENR Consulting.
David has gained extensive experience working for consultancies and main contractors within the UK and is focussed on providing the most appropriate design solutions for the client.
He has had experience across all building sectors, including projects such as Battersea Power Station, Crossrail, developer led mixed use schemes, retail and education.
David strives to ensure the schemes proposed by his team are cost effective and practical to build.
Advises on: Extensions, New Builds, Self Builds
Website: www.enrconsulting.co.uk