OVO Energy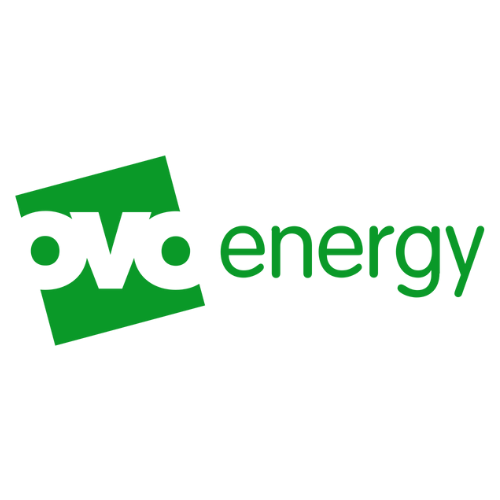 OVO Energy was founded in 2009 and redesigned the energy experience to be fair, effortless, green and simple for all customers. The company has spent the last decade investing in market leading technology, customer service operations and digital products to help customers cut their carbon emissions.
OVO is on a mission through its sustainability strategy Plan Zero to tackle the most important issue of our time; the climate crisis, by taking our customers on the journey towards zero carbon living. OVO is helping customers to decarbonise their homes and the way they travel.
OVO Energy is proud to be sponsoring the Green Living Advice Zone at Green Living Live. This is a dedicated area where visitors can gain advice from experts on ways to decarbonise their homes and manage their energy usage. Topics include: smart meters, insulation, solar panels, EV charging, heat pumps and water saving methods.