Hydropool UK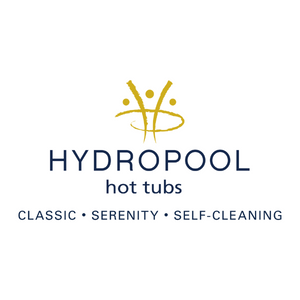 Pioneering features, premium quality, and endless enjoyment! Once you've experienced a Hydropool, you'll quickly realise that everything has been designed with your comfort in mind.
Hydropool is the longest established dedicated supplier of hot tubs & swim spas in the country, serving customers since 1997 with 29 specialist stores nationwide. We understand the power of water and the positive impact it can play in living our lives. Our focus has always been our commitment to our customers, offering the highest quality products with industry-leading customer care.
Grand Designs Live provides the ideal opportunity to get expert advice and see our products up close, including our Signature Self-Cleaning hot tub collection that filters 100% of the water in only 15 minutes – the lowest maintenance and most energy efficient in the world!
Whether you're looking to enhance your wellbeing or utilise the incredible power of Hydropool's hydromassage programmes, our hot tubs are one of the best investments you'll ever make.