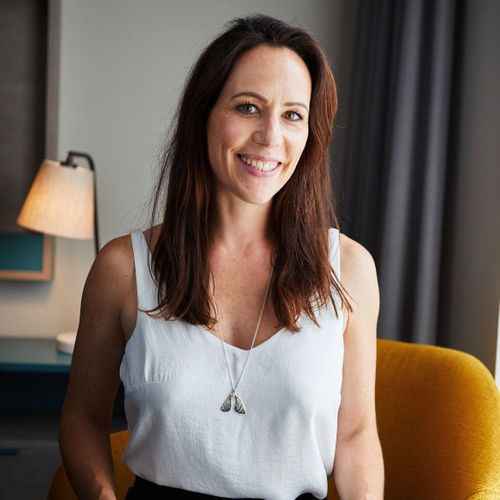 Vicky Silverthorn
Vicky Silverthorn became a Professional Organiser over 12 years ago after a successful career as a personal assistant to pop stars and sports people. She was among the first in the UK to start this kind of business and has since travelled the world organising clients' homes.

TV credits include ITV's This Morning and Nick Knowles' Better Homes. Her most recent radio appearance was with Eddie Nester on BBC London, she is a recognised public speaker and regularly features in national and international press. Her book Start with Your Sock Drawer was an Amazon bestseller mentioned more than once on Oprah.com

No matter who you are, you can dip into Vicky's guidelines to improving your home and space then feel the benefits which are practical but also include mental well-being.

Outside work, Vicky is a mum who loves spending weekends away having adventures, sea swimming and spas!
Website: https://www.youneedavicky.com/