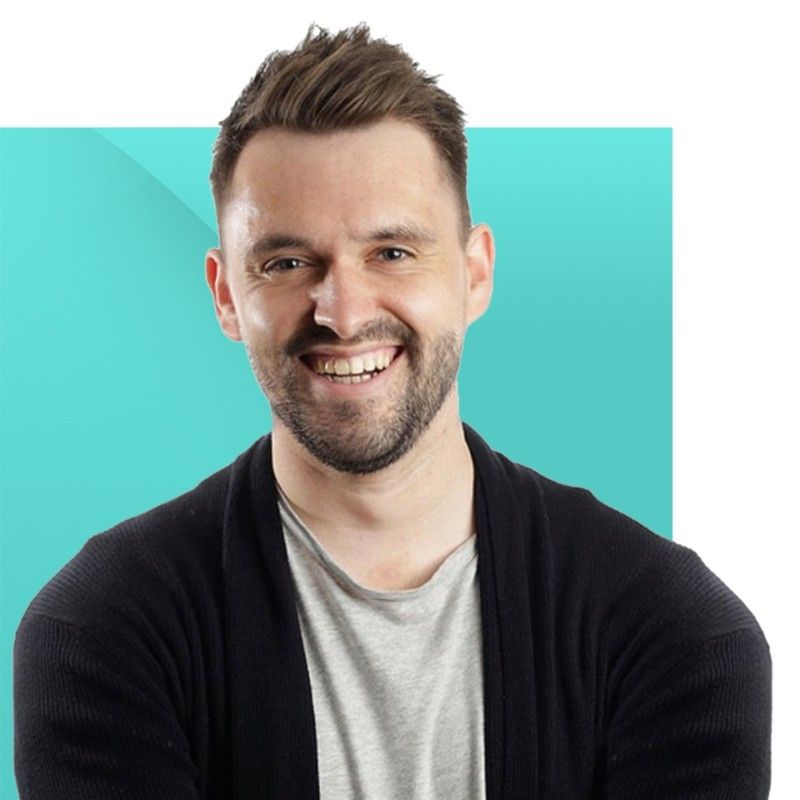 Tom Connor
The UK's largest national custom build housing Enabler, delivering new communities where homebuyers customise their homes to suit.
Custom Build Homes works in partnerships with landowners, local planning authorities, promoters and housebuilders to unlock and deliver new communities where homebuyers access a customisable new home. Our communities and products help to democratise the opportunity to live in a custom home while also making new homes and places for sustainable.
I will be discussing the current supply of custom build housing opportunities across the UK and how private and public sector collaboration is required to continue to fully emerge and scale this latest soft sector of the new build property market.
Website: www.custombuildhomes.co.uk
Email Address: hello@custombuildhomes.co.uk