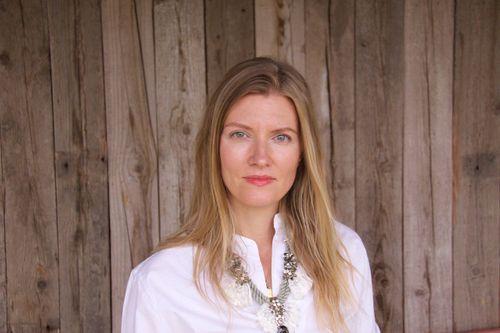 Sidika Owen
Founder of
,
Studio Sidika
Creative Director & Founder Sidika Owen d'Hauteville set up Studio Sidika in 2015 after a 15-year long career in investment banking covering the luxury goods sector. Studio Sidika is a full-service interior design studio specialising in highly tailored, high end residential projects for private clients and developers in the UK and abroad.
Sidika draws on her rich cultural heritage, her love for antiques, contemporary art, modernist furniture, photography and her artisan relationships to create spaces with a unique identity.
Years spent in investment banking underpin her rigorous approach when it comes to budgeting, financial planning and project coordination.
After re-qualifying at the Chelsea School of Art and Design, she founded Studio Sidika with studios based in West London.
Culturally, Sidika is very diverse as she is half Turkish and half British, born in Brazil and grew up in Provence, France. She speaks five languages: English, French, Italian, German and Turkish.
Sidika holds a Bachelor of Science in Management from the London School of Economics and Political Science.
She has a Certificate in Interior Architecture and Design from the Chelsea School of Art and Design. She is a BIID Approved Interior Designer® as awarded by the British Institute of Interior Designers (BIID).
Website: biid.org.uk