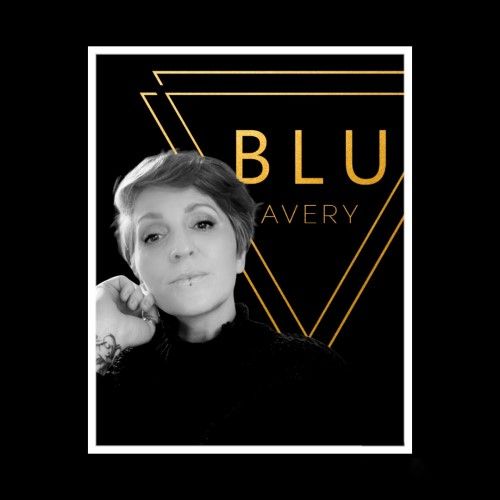 Shelley Hudson
Based in Cornwall, Shelley Hudson runs a professional furniture renovation and restyling business, Blu Avery.
Shelley's passion for pattern and design has led her to become a decoupage specialist and bespoke surface refinishing artist, having had worked published within the likes of the Financial Times and Living Magazine.
Shelley's aim is to create beautiful statement pieces that embody the heritage of the furniture whilst adding a modern twist for todays interiors.
A key focus for Blu Avery as a business is to be as sustainable as possible, so Shelley is constantly looking for ways she can improve her process to be environmentally friendly.

Blu Avery has been an associate member of The House of Upcycling, the UK and Ireland's leading independent authority on professional upcycling since 2015. Shelley is very proud to be one of nine BIID (the British Institute of Interior Design) Industry Partner Ambassadors on behalf of The House of Upcycling. You can also find her cohosting the weekly love #Uptalk on Instagram.

2021 has seen the introduction of 2 new lines for Blu Avery, an exclusive in house design service and an exciting collaboration with artist Celia Davies where they have created a line of limited addition furniture.

Being able to offer designs that are exclusive to Blu Avery allows Shelley to offer a fully tailored service to her customers.
Website: https://www.bluavery.com/