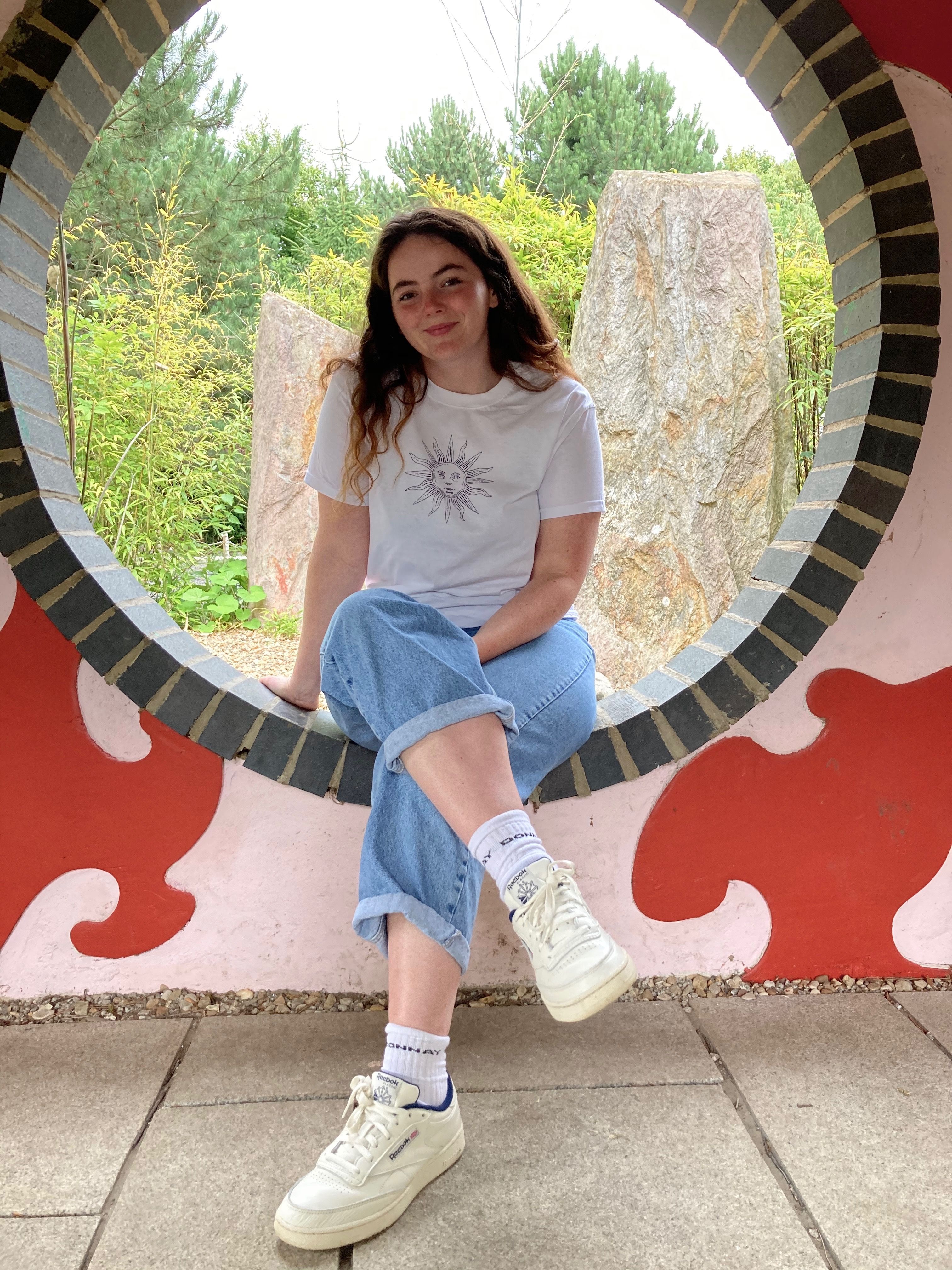 Scarlett Riggs
A staggering 10,000 items of clothing are sent to landfill every five minutes. GREEN GRAD Scarlett Riggs has created arresting hand-screened posters for her Alter Your Mind campaign to subvert such wasteful consumer habits. "If we change our behaviour, we can have a positive impact on the climate crisis." See Scarlett's posters at GREEN GRADS on stand Z30.
www.greengrads.co.uk
www.scarlettriggs.com
GREEN GRADS is a platform for recent UK graduates with ideas to heal the planet. They are exploring sustainability, biophilia, and biodiversity. They are highlighting natural materials and finding new ways to use waste.