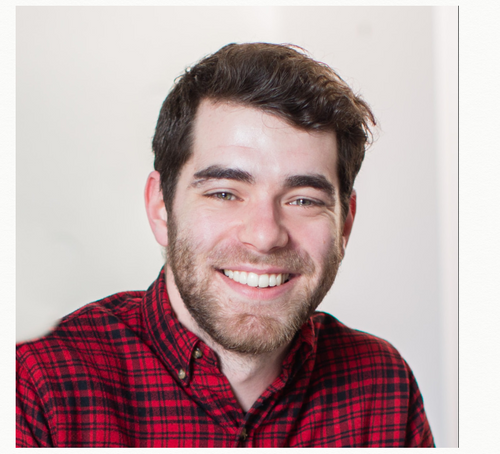 Sam Nichol
Kitchen & Interior Designer
,
HiiGuru.com
Sam is an expert on HiiGuru.com, a platform with vetted home design & build experts available on demand over video call for personalised advice or ideas.

Sam is an Interior and Furniture Designer with over 10 years of experience in the industry. He has worked on inexpensive and high-end interior design projects, for firms and freelance.

He has worked for small companies producing upholstered furniture in the UK, worked for business producing large batch quantities in China and companies producing bespoke joinery for the London market.
Website: www.hiiguru.com