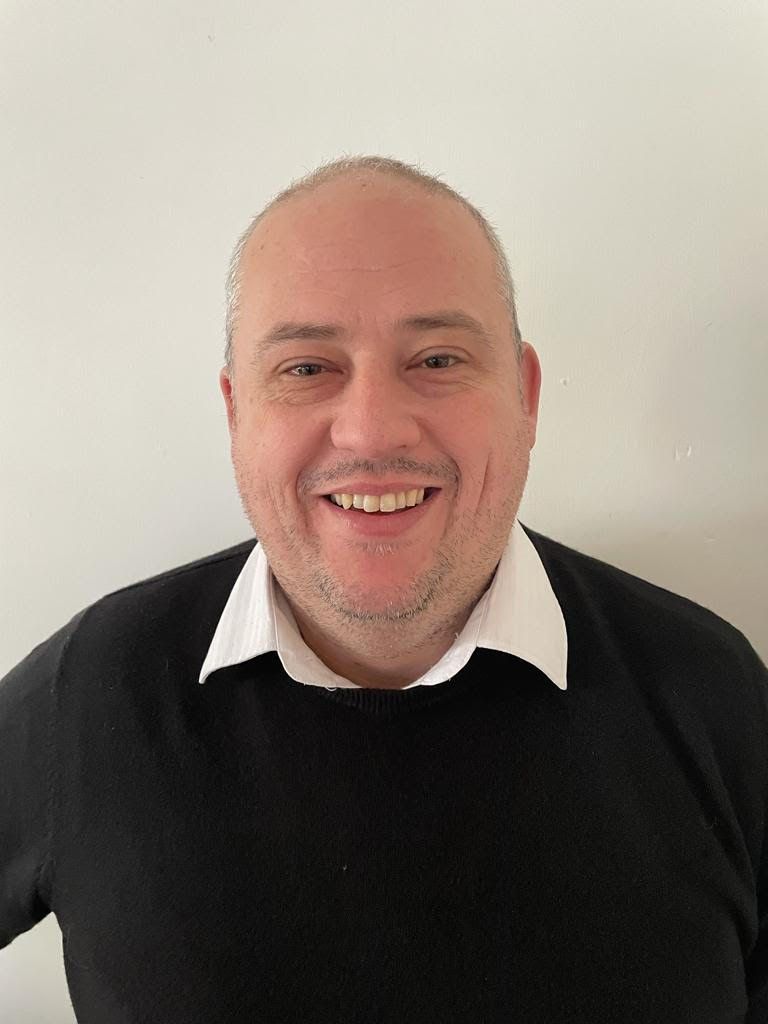 Robert Hall
Robert is an expert on HiiGuru.com, a platform with vetted home design & build experts available on-demand over video call for personalised advice or ideas.

Robert has over 25 years of experience in the building industry, across all aspects of building and renovation, across all types of properties.

Due to his extensive and diverse experience within the building industry, Robert created a property inspection company. Robert enjoys empowering people to have a more informed and confident conversation with their builders/workmen. His mission is to raise building standards, promote transparency in the industry, improve client experience and increase value for money.
Website: www.hiiguru.com