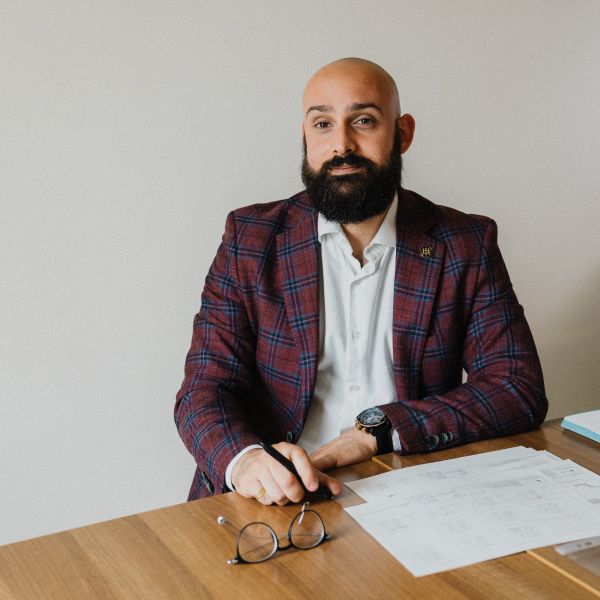 Rick Fabrizio
RIBA Chartered Architect
,
HiiGuru.com
Rick is an expert on HiiGuru.com, a platform with vetted home design & build experts available on demand over video call for personalised advice or ideas.

Rick is a multi-published Architect leading an award winning RIBA Chartered Practice. He is passionate about using an integrated approach to design.

Over the years he has participated in the founding and development of a number of companies and associations, acquiring a business-focussed mindset.

Practicing architecture for over a decade in the UK, Europe and the GCC, he has gained experience across the full spectrum of design and construction stages, including planning, interior design, project management and execution.
Website: www.hiiguru.com