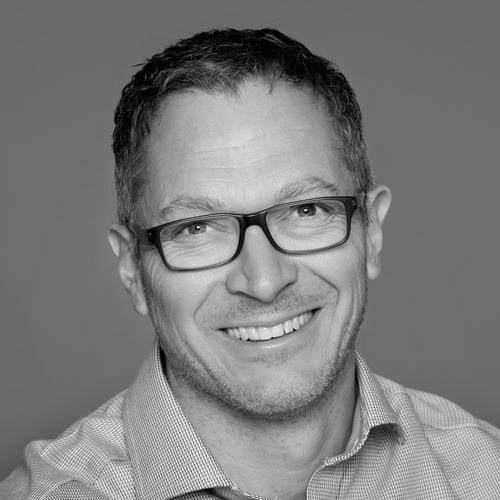 Richard Hawkes
Hawkes Architecture are the country's leading experts specialising in the design of NPPF 'Paragraph 80' dwellings of exceptional quality and innovative nature of design.
Hawkes Architecture are the only architectural practice in the UK to almost exclusively specialise in the design of truly outstanding Paragraph 80 (formerly Para 79) houses of exceptional quality. We have an enviable track record and have an unparalleled level of success obtaining consent for proposals submitted under this unique planning policy. Often these projects have been in highly sensitive areas of the open countryside including Green Belt, AONB, Heritage Coast and within Scheduled Ancient Monuments.
I shall be chairing a panel discussion about building a new home in the countryside and how the planning system can enable this to happen. I shall be joined by a panel of experts in planning, landscape architecture, design review panel, a client who has been on the journey and Kevin McCloud.
Panel discussion exploring key issues to developing an exceptional scheme and a suitably robust planning case with Kevin McCloud along with experts in the fields of planning, independent design review and landscape architecture.
Website: https://www.hawkesarchitecture.co.uk
Email Address: enquire@hawkesarchitecture.co.uk