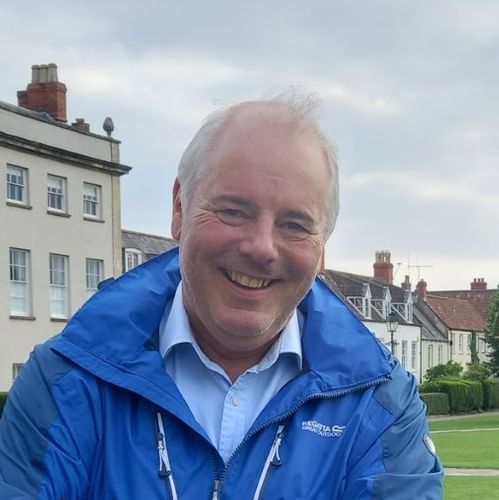 Richard Bacon
Richard Bacon is the MP for South Norfolk. He was educated at The King's School Worcester (Bright 1970 – 1980) and the London School of Economics. Before his election to Parliament in 2001, he worked in investment banking, journalism and consultancy. He served on the Public Accounts Committee (PAC) for sixteen years and was the PAC's deputy chairman from 2010 to 2017.
Based on his PAC experiences, Richard wrote the book 'Conundrum: Why Every Government Gets Things Wrong - and What We Can Do About It' (published by Biteback Publishing) and also contributed to the book 'How to Run a Country' (published by the Reform think tank). In April 2021, he was commissioned by the Prime Minister to develop a plan for an independent scaling-up of self-commissioned homes – across all tenures – to boost capacity and overall housing supply. His report 'House: How Putting Customers in Charge Can Change Everything' has since been published.
He has led workshops for the National Audit Office and the World Bank and also lectured widely, including at the London School of Economics and at Saїd Business School, University of Oxford. Parliamentary colleagues have voted him the House Magazine's 'Backbencher of the Year' (2006) and also 'Commons Select Committee Member of the Year' (2012) and he has twice been named The Spectator magazine's Parliamentarian of the Year (2006 and 2013).  He founded the All-Party Parliamentary Group on Self-Build, Custom and Community Housebuilding and Place-Making, and steered through Parliament a Private Member's Bill which became the Self-Build and Custom Housebuilding Act 2015.  He is now Ambassador for the Right to Build Task Force, focusing on implementing the Right to Build legislation.