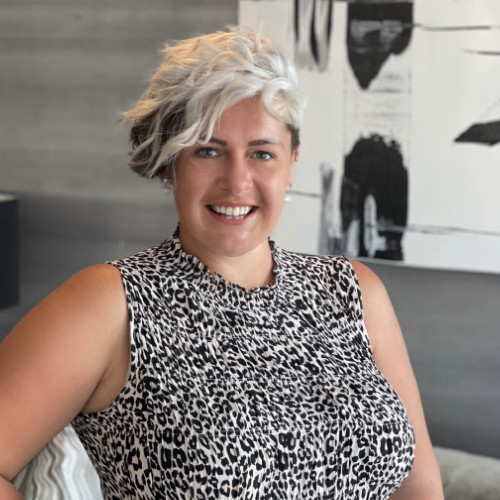 Penny Ann Johnson
After 18 Years in the industry, Penny's enthusiasm and passion for interiors are reflected in the company ethos of Penny Ann Interiors and the designers who work for her.

With a craving to design from the age of 7, there was little else she saw for her future. Starting professionally in the industry at 17, and learning from the bottom by getting her hands dirty, Penny has been able to exceed her clients expectations in all elements of the design of their homes. Now at 35, practical expertise has led to great working relationships with contractors and project managers while her belief that the luxury comes from each individual detail has meant that her designs are always client brief led, fully considered and completed to a faultless level of detail.

Great communicative relationships with clients and an understanding of good budgeting means that clients are often able to work with Penny and confidently know that at the heart of the design, is the clients life and that all decisions centre around this. Experience allows Penny to help her clients make the right choices and informed decisions, that arne't detrimental to the final design.
Website: www.pennyanninteriors.co.uk