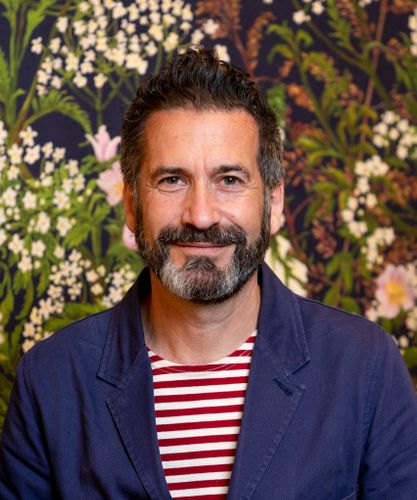 Oliver Heath
Oliver Heath is an Architectural and Interior Designer and his practice Oliver Heath Design are focussed on delivering health and wellbeing in the built environment. As writers, thought leaders and design practitioners they are recognised global experts in Biophilic Design – enhancing human nature connections in the spaces which are so important in our lives. Oliver's media activity over the last 24 years has given him extensive presentation experience working for a number of television channels including BBC, ITV, Channel 4 and the National Geographic channel.
He is a passionate advocate of sustainable design and has acted as a spokesperson for the likes of the UK's Department for Energy and Climate Change (DECC), the Energy Saving Trust (EST) and the Waste and Resources Action Programme (WRAP).
Design clients include the likes of Schneider Electric, Apple, Bloomberg, The BRE, Booking.com, the John Lewis Partnership and he is currently a Biophilic design ambassador for Interface Flooring.
For more information please see: www.oliverheathdesign.com
Twitter: Oliver_Heath
Instagram: oliverheathdesign