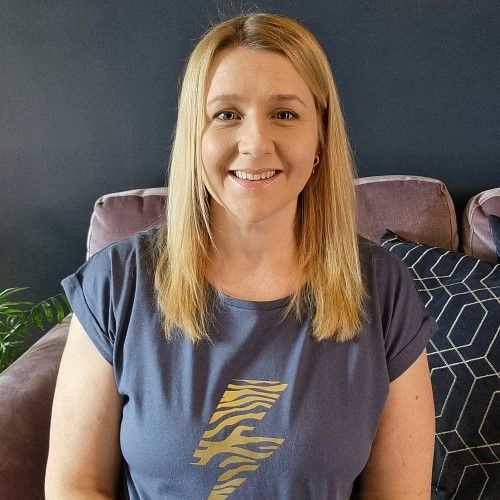 Lisa White
An award winning professional upcycler with a passion for helping to create a more sustainable future.
Lisa White is helping to reduce waste by saving things from landfill, reusing household items and recycling unloved objects into beautiful pieces of furniture, home accessories and lighting.
She originally established her workshop in Somerset in 2016 and since that time, has been designing and upcycling items into original, functional and design-led pieces for the home.
Company name: A Twist of Somerset
Company description: A Twist of Somerset is based at the foot of the Quantock Hills in Somerset, Lisa White, owner and designer, runs her workshop from her rural home. You will find her work online, in her retail space in Wellington or through commissioned work.
Website: www.twistofsomerset.co.uk
Email Address: info@twistofsomerset.co.uk