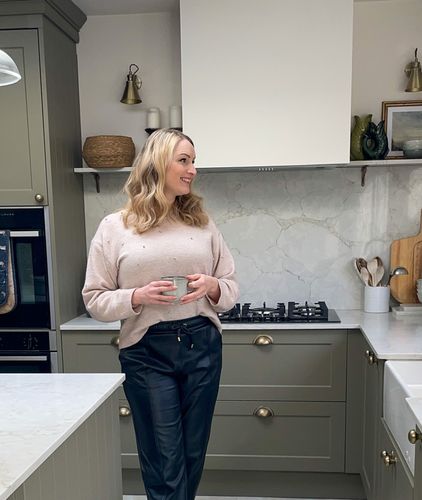 Laura Zireva
Laura is a full-time content creator and busy mum, who is currently making a 1930's semi her family's forever home.
Laura is a content creator who is currently studying Interior Design. She is passionate about creating a home that reflects her personality, inspiring her audience with easy interior inspiration and DIY ideas, and loves finding unloved second-hand furniture and giving it a new lease of life in her home.
Laura believes that no home is complete without a few vintage treasures. Having spent the last 4 years gradually finding the perfect pieces for her home second-hand, she is sharing her top tips on how to find those unique items that make a house a home.