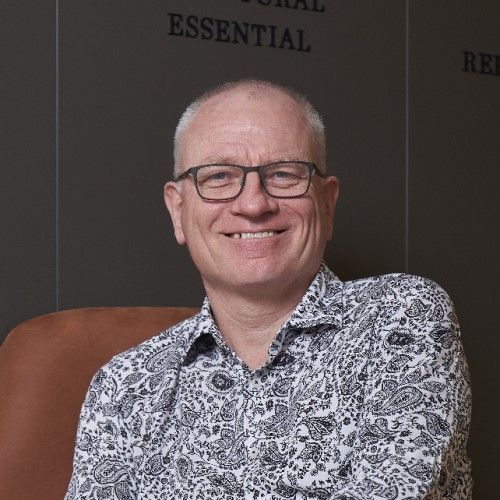 Keith Myers
Kitchen Designer
,
The Myers Touch
Design Director, Keith Myers of The Myers Touch offers luxury kitchen living and inspirational design for residential properties across the UK. Keith's desire is to challenge the architectural space to help unlock your home's potential, through a considered design approach, reworking complete living spaces, and the use of exceptional materials.

His primary purpose is to enrich his clients' lives by inspiring and promoting wholeness and wellness through his unique holistic approach, blending the natural facilitation of family and relationships; the very heart of the home.

His unique approach is stemmed from a deep understanding of his clients, their brief and how they want to interact as a family. By understanding the identity of a homeowner's new space, what it will be used for and who will be using it, Keith and his design team can expertly create a new internal design from the inside out.

Their approach of working closely with a homeowner and their architect early in the process also allows their designers to have a greater knowledge of how a client envisages their new internal design will look, but also how to enhance their lifestyle and family's needs.
Website: www.themyerstouch.co.uk