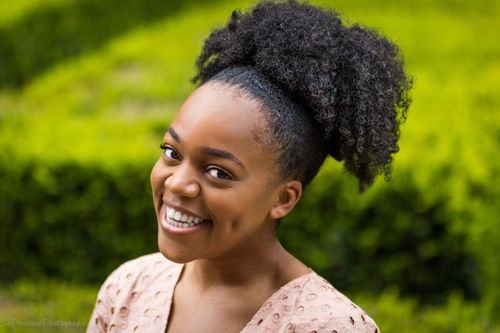 Jess Grizzle
Content creator and home interiors influencer
Jess Grizzle is a multi-award winning content creator and home interiors influencer who made her TV debut on Channel 4's Tool Club.
Her social media platforms include her Instagram @grizzle_abode where she shares the joys and trials of living in a home during a renovation and her many DIY projects.
She found her passion of championing women to do DIY and take on their own challenges. This led her to become a co-founder of the @femalediycollective, a growing female DIY community celebrating projects from women all around the world.