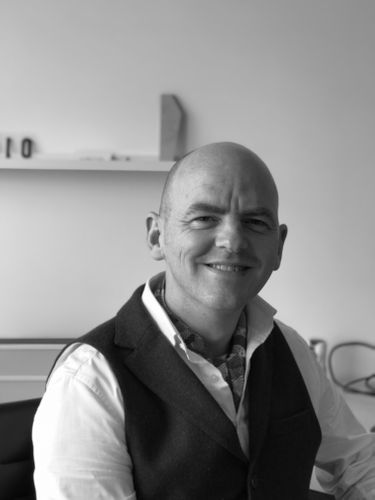 James Walsh
Group CEO
,
StudioAnyo Architects
StudioAnyo - A design lead Architectural and Interior Design consultancy whom specialise in Residential design from small garden rooms to 500 units blocks.
Architecture is a big part of modern life - from the homes we live in, to the workplaces we spend all day in, there's a whole raft of architectural styles and spaces. But, at StudioAnyo, we strive to improve the existing built environment through focusing on the best ideals and bringing good design in line with functionality and usefulness. Plus, with a passionate commitment to sustainability, which is reflected in us winning the planning for the UK's first zero carbon and zero waste development, all designs reflect the needs of the environment in modern life. You won't find just architectural theory, but instead, sustainable design that's an integral part of the work we do for every client. However, if it's Modern Methods of Construction(MMC) you're after, we do that too. With a team of award-winning modular architects, who've delivered some of the country's biggest MMC projects, we're in a great position to help you get exactly what you need.
MMC (Modern Methods of Construction) specialist designer.
Website: www.studioanyo.com
Email Address: james@studioanyo.com