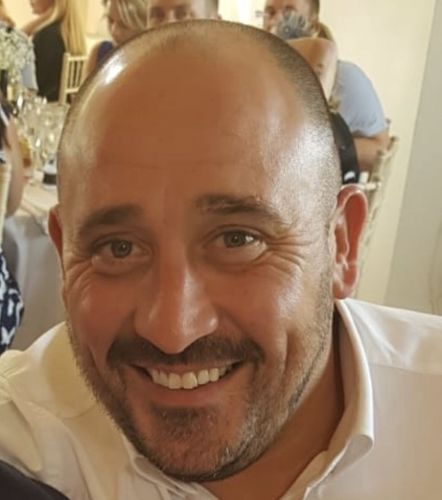 James Pope
Interior designer
,
No.21 Bespoke Interiors
At No.21 Bespoke Interiors, We create homes that not only look good but feel good too.
At No.21 Bespoke Interiors, we offer a personalised, professional and friendly design service. A creative approach, attention to detail and the emotion it can generate, is our main focus in all of our projects.
We believe that not only a positive mindset but creating homes with great interior design using the principles of Feng shui and sustainable living as well as the use of colour and lighting all enhances our surroundings that will not only reflect your personality but positively influence the way you live. By using feng shui, an ancient Chinese philosophy that helps us find balance in the way we live our lives by harmonising our living spaces.
The goal is to create harmonious, positive energy within our clients homes.
Our style is salvage driven, we aim to create interiors with a unique blend of reclaimed, reused and refinished furniture. We love to rescue pieces that are interesting or have a story, they often hold special memories. This all makes the design experience a truly special and unique process as well as being more sustainable.
We help to create a home that is unique to you, a bespoke Interior and furniture design service.
Our services
Interior Design - Online and in person service
Upholstery
Furniture refinishing
Website: www.no21bespokeinteriors.co.uk