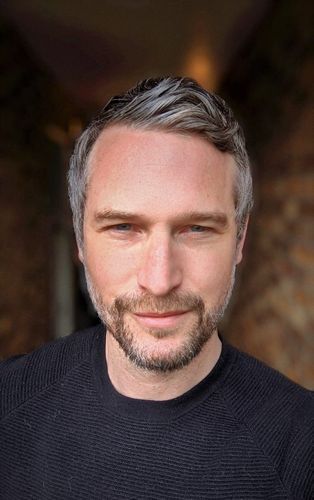 James Hoople
Business Development Manager
,
Mixergy
Mixergy has become a market leader in hot water tank innovation by doing things differently. We are re-thinking how hot water is done, using technology to find cost-effective and convenient solutions which help people live more sustainably.
We do this by giving our customers the ability to take control of their energy consumption, reduce their energy bills, and optimise the use of renewable energy.
Through technology, we are unlocking new opportunities for customers to have greater choice and flexibility in how they meet their hot water needs.
Company description: Oxford University clean tech spin out that design and supply Innovative, energy saving, smart hot water technology across all sectors.
Website: https://www.mixergy.co.uk/