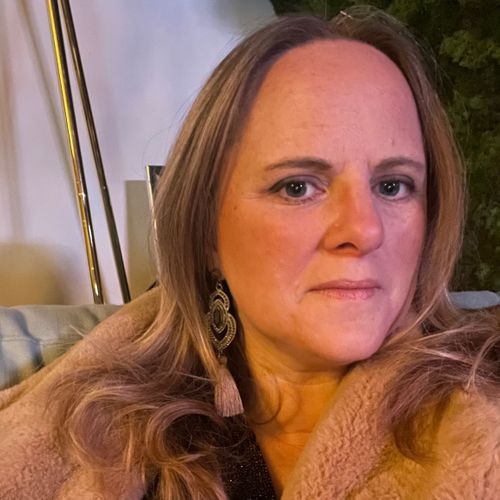 Helen Crouch
Helen Crouch, Designer & Director of The Design hub with years of creative flair Helen uses it day to day to change residential and commercial spaces, from a client's lounge to a complete pub, hotel or garden any space can be changed. Helen uses her creative skills to produce a unique look to the space, with her experience, eye for quality and sense of style along with the complete understanding of her clients wishes and needs & her passion to exceed the client's expectations Helen creates designs that have positive impact on clients lives or businesses.
"there is nothing I love more than creating new unique interiors, using different colours, textures, lighting, new fabrics and sometime a little of the existing oh and shopping!!!!"
With over 20 years of different life & work experiences it gave Helen the skill sets to start up and run a fast-growing interior design business, with clients who use her regularly and recommend her.
Helen thinks her personality of being friendly, honest, passionate, creative and forthright along with organised attributes to her success so far as well as spending time with clients and getting to understand and know them, also key to projects is being able to work through challenges along the way and always find solutions and leaving the space with a high standard of finish.
Helen is one Of the most popular designers to have been at Grand Designs Live UK Room Sets
Not only does she push all the boundaries of grand designs but has the most famous "Royal. toilet" from the show