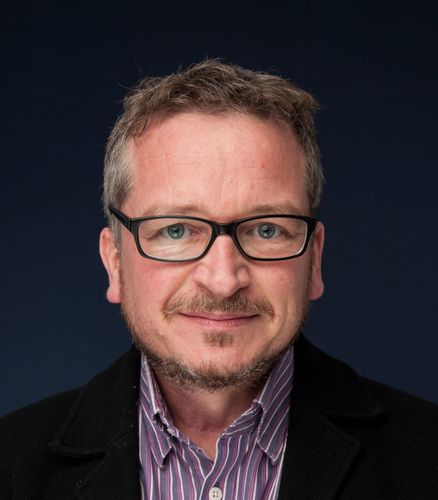 Graeme O'Doherty
AnyOffsite - An MMC consultancy delivering substantial benefits through integration of offsite construction and digital processes.
Operating across the RIBA stages we work collaboratively with clients, consultants, manufacturers, contractors and developers in both the public and private sector. Our services include optioneering and process design to integrate the most appropriate form of construction to suit budget, programme, quality and constraints.
Expert industry knowledge to provide insight to different market sectors with a specialism in market reports to inform strategic decisions. Project management utilising digital and modern methods of construction to provide best value procurement advice to clients. Supply chain appraisals with market tested options to meet corporate and project aims and aspirations. Technical design advice to help manufacturers improve productivity and quality. Site appraisals offering feasibility and viability studies including positive and negative implications of different methods of construction. A balanced view to ensure project goals meet social, economic and environmental performance standards.
Website: www.anyoffsite.com
Email Address: graeme@anyoffsite.com