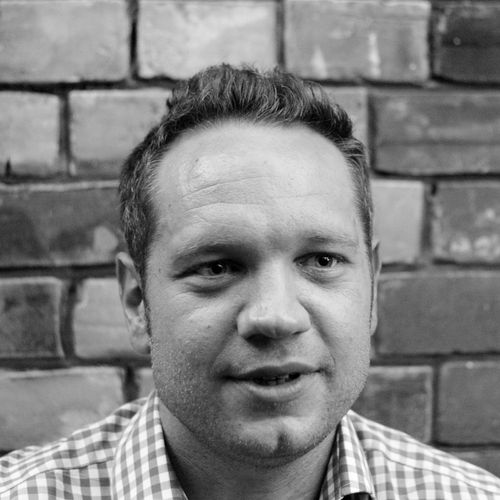 Gareth Gazey
Chartered Architect, Gareth formed Gazey Architects in 2011 and has spent the last 11 years designing successful residential projects, one of which was recently featured on Channel 4's 'Best Laid Plans' televised programme.
Advise synopsis:
Gareth can provide advice on:
- New build dwellings
- Existing building conversions to dwellings (i.e. barn conversions)
- Domestic extensions and layout alterations.