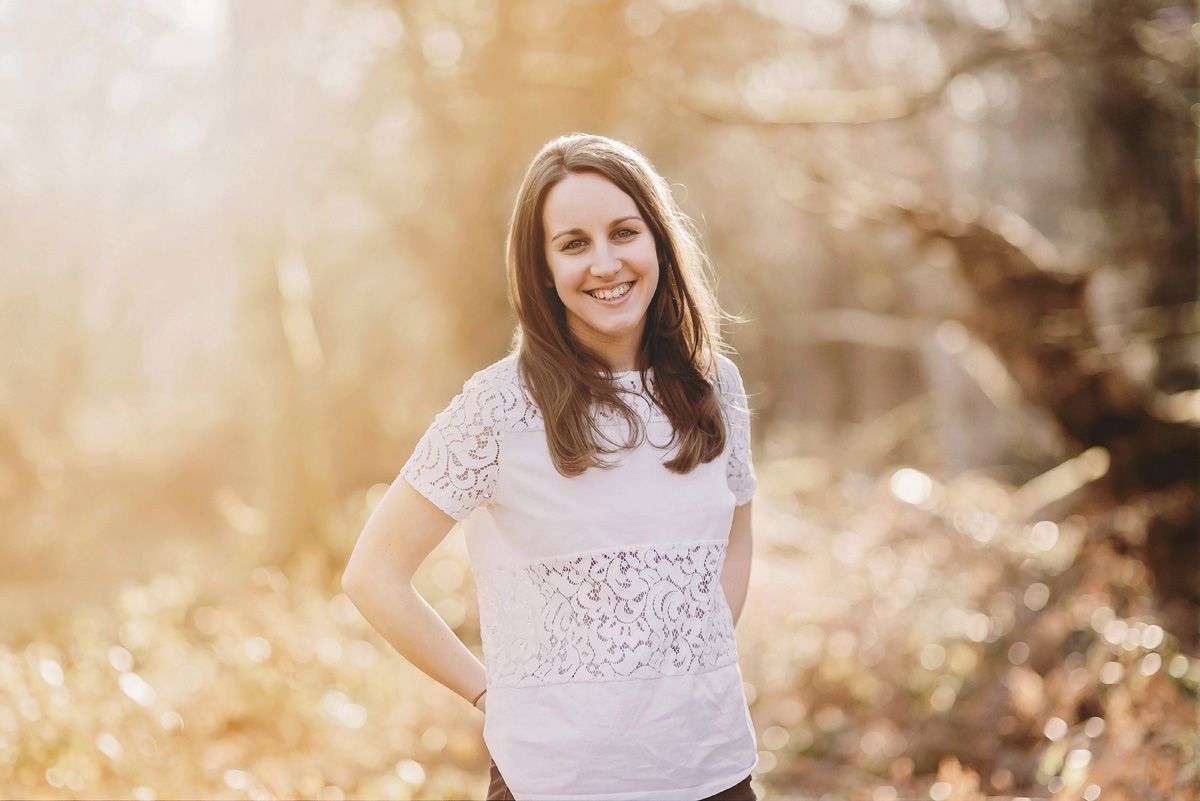 Emily Smith
Interior architectural designer
,
HiiGuru.com
Emily is an expert on HiiGuru.com, a platform with vetted home design & build experts available on demand over video call for personalised advice or ideas.

Emily is a professional interior architectural designer with over 14 years of experience in the high-end residential sector and over the last 5 years has become a specialist in holistic home design.

She is particularly interested in the energy of your home design, what the interlinks between your inner environment and outer environments are to create change and impact in all aspects of your life.
Website: www.hiiguru.com