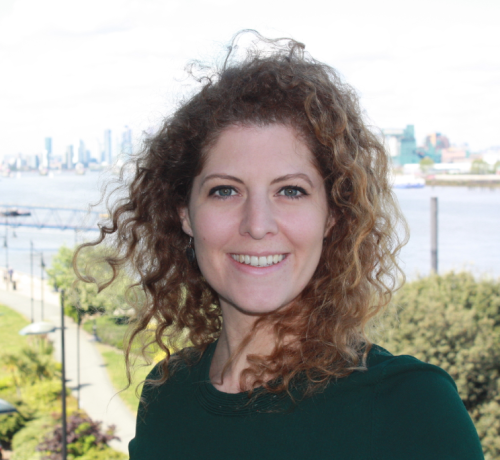 Deirdre McGettrick
Deirdre is the founder and CEO of ufurnish.com. She's a prominent business leader and expert on all things home interiors.
As the founder of ufurnish.com, Deirdre has created the market leading search and comparison website for home furniture and furnishings. ufurnish.com brings over 110 furniture retailers and all their products onto one website to make search simple (think of Rightmove but for home furniture, that's what ufurnish.com does.
Our mission is to transform the way people shop for furniture and furnishings for their homes.
We realised that whilst people love their homes, they don't always enjoy the process of finding the perfect items to turn their house into their dream home. That's why we created the only website where you can search and compare the entire market in one place - giving you the confidence that you have made the perfect choice, every time!
Website: https://www.ufurnish.com/en-gb