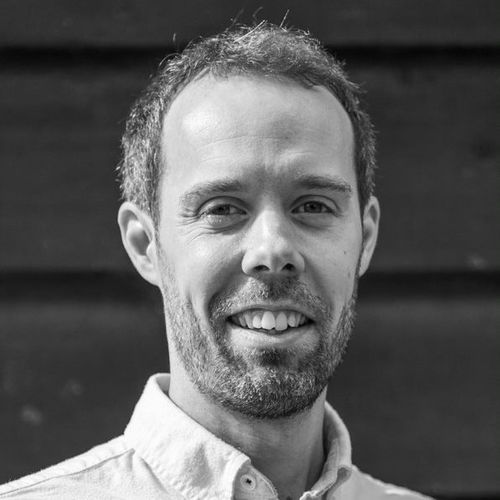 Daniel Gender Sherry
Axiom Planning - A Rural Chartered Town Planning Consultancy specialising in countryside dwellings of exceptional quality.
Having successfully delivered planning consents for new homes in the open countryside, often located within and adjacent to AONB's, SSSI's and National Parks, their unique experience enables a deep understanding of what makes a proposal truly outstanding under national policy Paragraph 80 (formerly 79). Working collaboratively with architects, and with a keen eye for detail they ensure a development achieves the exacting requirements of NPPF paragraph 80. Consequently, they are well placed to identify whether a site has the right ingredients.
I will be taking part in the Panel discussion 'Paragraph 80 - A risk worth taking?' on 6th October in the Grand Theatre. I will be providing insight into how the planning system can, in the right circumstances, and with the right approach, enable the development of new houses in the open countryside.
Website: www.axiomplanning.co.uk
Email Address: daniel@axiomplanning.co.uk