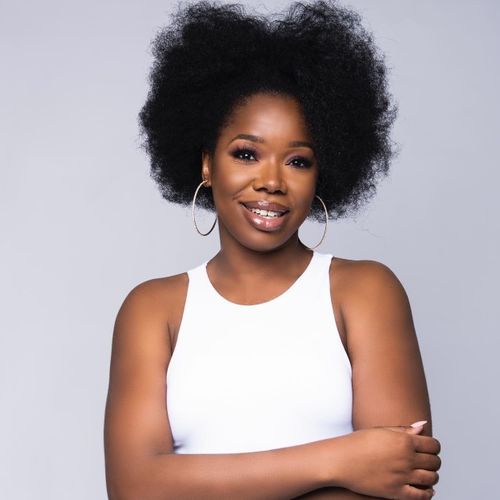 Bola Sol
Mathematics and finance graduate, content creator and author
Bola Sol is a Mathematics and Finance graduate, content creator and author who found passion in women coming together to discuss money matters.
Her work as a finance coach has enabled her to lead panel discussions about money for media companies such as the Financial Times + The Guardian, deliver finance workshops to corporations like Amazon & Snapchat. And she has been featured on the BBC, Forbes, Glamour, Gal-Dem, Huffington Post, Stylist Magazine and Refinery 29 for her thoughts and opinions on financial wellness.
She is the author of 'How to Save It' published January 2021 with #Merky Books.
Through one conversation at a time, she wants to empower people to take the fear out of finance and harness a healthy money mindset.