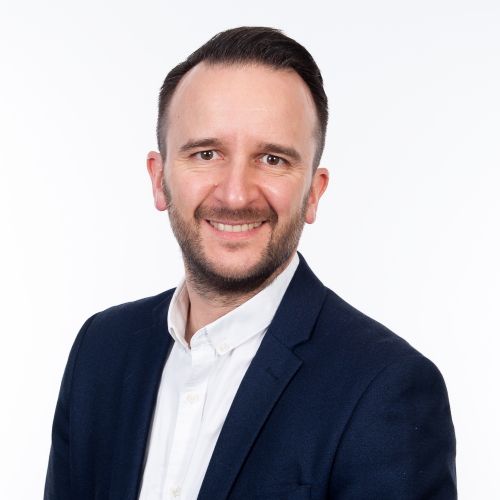 Andy Moger
Director at Tetlow King Planning within the company's Bristol office where he has been based since 2013, prior to which Andy worked in a number of public sector planning departments in local authorities across the east midlands, Lincolnshire and the southwest. He benefits from a broad range of both public sector and private sector experience and has been a Chartered Member of the RTPI since 2011.
Andy has developed a particular specialism in self-build and custom housebuilding. He has developed robust evidence on this form of housing and regularly appears as expert witness on the subject at local plan examinations, appeal hearings and appeal inquiries.
He also sits on the Right to Build Task Force panel of industry experts specialising in self-build and custom housebuilding and assisted in securing planning consent for 54 Custom Build homes for Igloo Regeneration in Cornwall on the first pilot scheme implemented by Homes England to kick-start the Government's commitment to maximising opportunities for Custom Build homes. Andy is a leading expert on self-build and custom housebuilding and has contributed to numerous successful Section 78 appeal decisions on proposals that include this form of housing for nationally recognised names such as Gladman, Persimmon Homes and Bellway, as well as for private individuals, landowners, local developers and small builders.