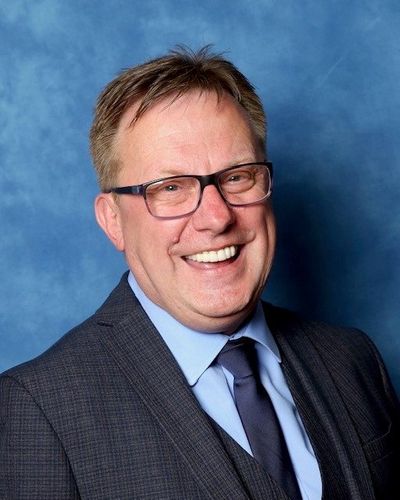 Andy Cornaby
Managing Director
,
ModPods International Ltd
Andy started his career achieving a City & Guilds & Advanced Craft City & Guilds in Carpentry & Joinery for Sir Alfred McAlpine's in Wolverhampton in the 80s. Andy soon gained a passion to climb the ladder and soon went on to manage a property and maintenance company in the same city before setting up his own successful business in 1994 'Response Maintenance and Building Services Ltd', trading for 14 years and creating the first hand held operational management system for field engineers with the innovative use of hand held technology, called 'ImpactRESPONSE'.
Andy has worked throughout his career in contracting, providing a range of services to the social housing and private sector. Gaining a vast knowledge and understanding of the challenges social housing face and focussing on how to further improve housing conditions and ways to ease the National Housing crisis.
That brought Andy on to joining forces with Pete Farrelly in 2017 in creating ModPods International to design and develop Modular housing pods, that combine desirable living space, exceed NDSS minimum living standards, affordable and available for occupation the same day they are sited.
Company description: ModPods International Ltd was formed in 2017 recognising the UK desperate need for affordable housing a demand that cannot be met by Traditional build alone. Creating a suite of archetypes all exceeding NDSS minimum space standards, fully compliant and with excellent energy performance, safeguarding the environment and the resident.