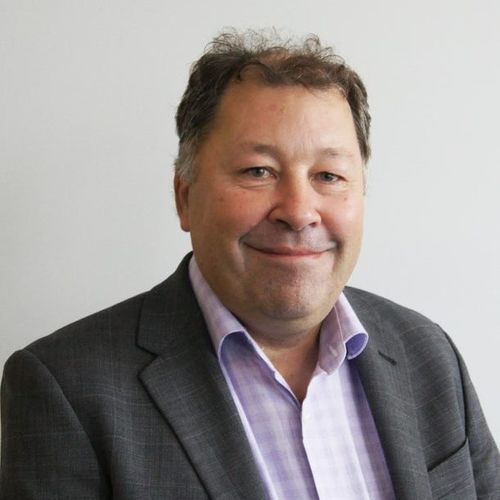 Andy Robbins
Chair of The Design Review Panel
,
The Design Review Panel
Andy is a chartered Town Planner with over 30 years' experience of working in local government. Whilst at Exeter City Council, Andy was the lead officer for the Council in securing funding through the Garden Communities Programme and subsequent preparation of the project plan. He also worked on the successful "Future Place "programme with local architects and urban designers, RIBA and Homes England. Passionate about placemaking Andy has worked with RIBA and the Design Review Panel in delivering design training and has spoken at RTPI, RIBA and TCPA events on the positive role of planning in delivering great places.
Company name: The Design Review Panel
The Design Review Panel comprises a group of independent, multi-disciplinary construction professionals working in the field of the built environment. It provides impartial expert advice to applicants and local authorities on design issues in relation to new development schemes.