Christopher Hynds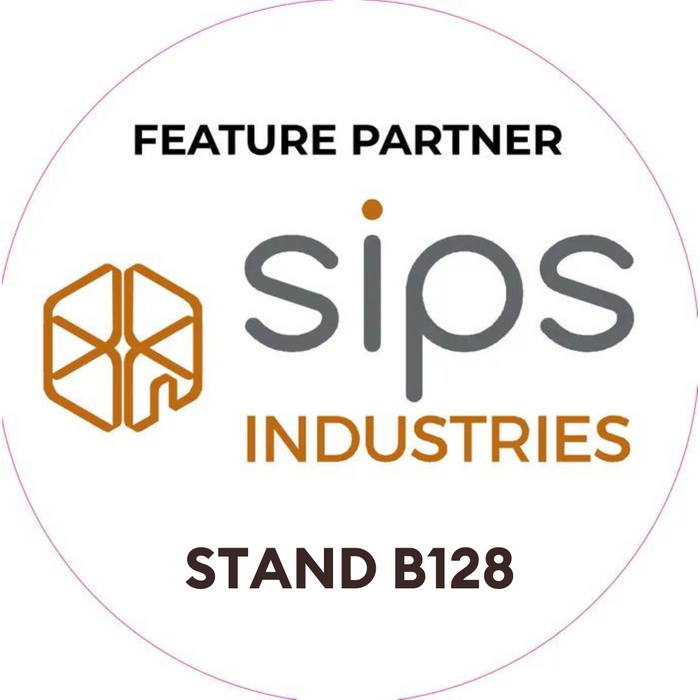 Advises on: SIPS Construction
Company Name: SIPS Industries
Christopher has been working in construction for 16 years in a variety of different sectors. Starting with commercial subcontracting and moving into domestic projections and contractor-built developments.
He has a degree in Quantity Surveying from Glasgow Caledonia University.
Company Description: "Over the years we have built a wealth of knowledge and an impressive portfolio of work. Our projects have included bespoke houses, barn conversions, extensions, commercial buildings, and blocks of flats. But, perhaps most importantly, we have built our business around our customers. We strive to always exceed our customer expectations. We know that our future lies in the recommendations of past clients".
Website: www.sipsindustries.com
Email: info@sipsindustries.com