Enjoy both a FREE floor-to-ceiling window AND a FREE programmable wall heater for your award-winning Groovy Garden Room!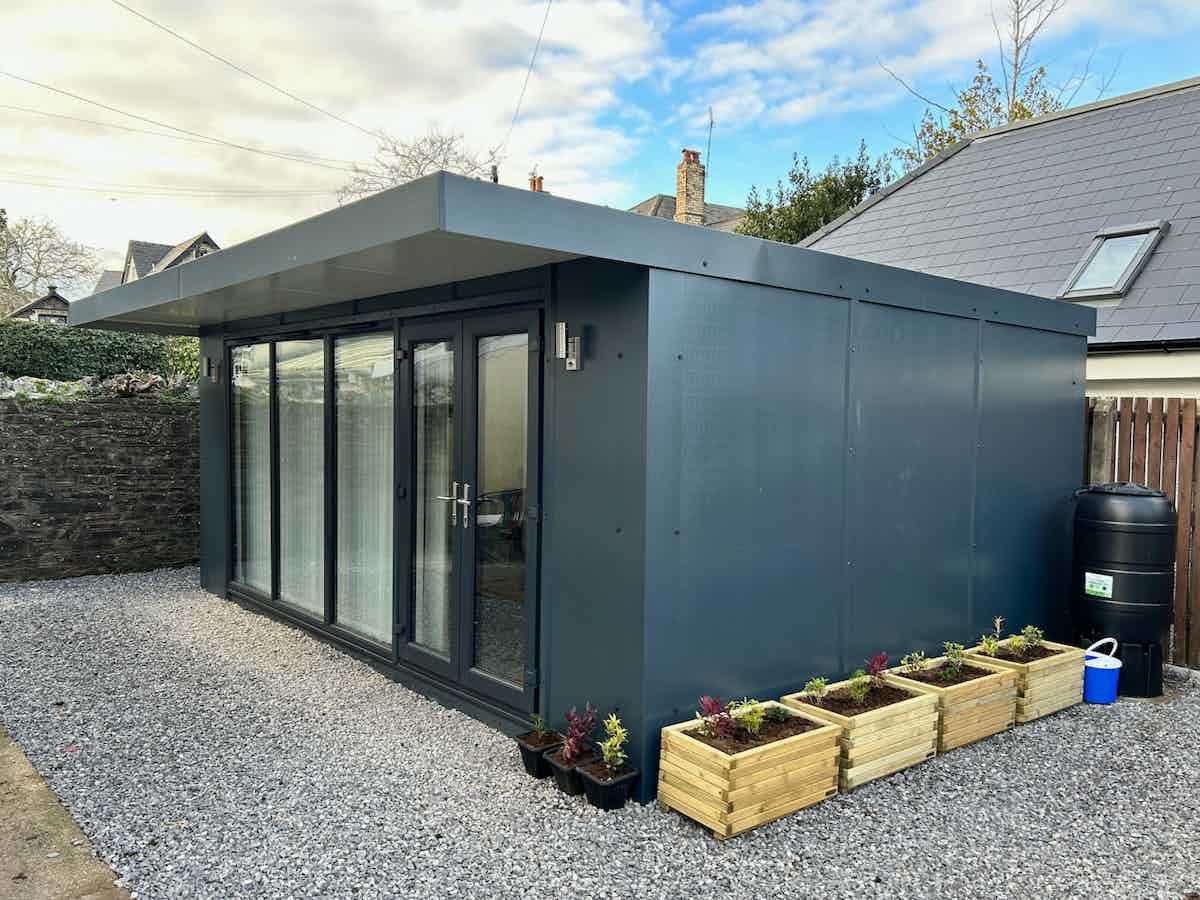 Special Offer: Benefit from Groovy Timber's special show offer worth £819!
This offer is only available at the show
Our garden rooms/pods (products): We design, manufacture and install our award-winning Groovy Garden Rooms. These are beautifully bespoke, truly zero maintenance, portable, fully turnkey, multi-use, modular rooms for your garden that come with a 30 year guarantee (the longest in the UK due to our unique design), along with the simplest, most open and honest pricing.
Our multi-award-winning company's garden rooms are made so, as a residential customer, you can use them all year round as your own home garden office, gym, lounge & spare bedroom...and, as a commercial customer, as an equally compliant office and multi-use work room.