Rick Fabrizio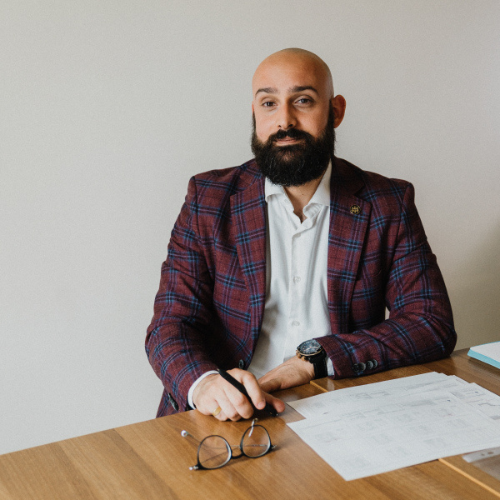 Advises on: Renovations, extensions, conversions, new builds, How to successfully gain planning application approval, All types of residential architecture, Sustainability & bio-architecture, Interior design, Facade (exterior) design, Retrofitting
Company Name: HiiGuru
Rick is an expert on HiiGuru.com, a platform with vetted home design & build experts available on demand over video call for personalised advice or ideas.
Rick is a multi-published Architect leading an award winning RIBA Chartered Practice. He is passionate about using an integrated approach to design.
Over the years he has participated in the founding and development of a number of companies and associations, acquiring a business-focussed mindset.
Practicing architecture for over a decade in the UK, Europe and the GCC, he has gained experience across the full spectrum of design and construction stages, including planning, interior design, project management and execution.
Rick's clients include homeowners, buy-to-sell and buy-to-rent investors, HMO landlords, house replacement and flat conversion developers.
Projects he has worked on have been published on Architecture Digest ME and Design Diffusion News.
Company Description: HiiGuru.com is the 'Uber of Home Design' — a platform of vetted experts available on demand over video call to support people with their design & build questions and needs virtually, no matter the size of their project.

Our network includes: interior & landscape designers, architects, surveyors, engineers, builders, sustainability experts and more!

Home design and renovations can be stressful if you do it yourself, and hiring a professional is expensive. HiiGuru.com is the sweet spot between hiring a professional and total guesswork.

We empower homeowners and property investors to create beautiful homes while saving time and stress, and avoiding expensive mistakes. Our mission is to make home design & build expertise accessible to all.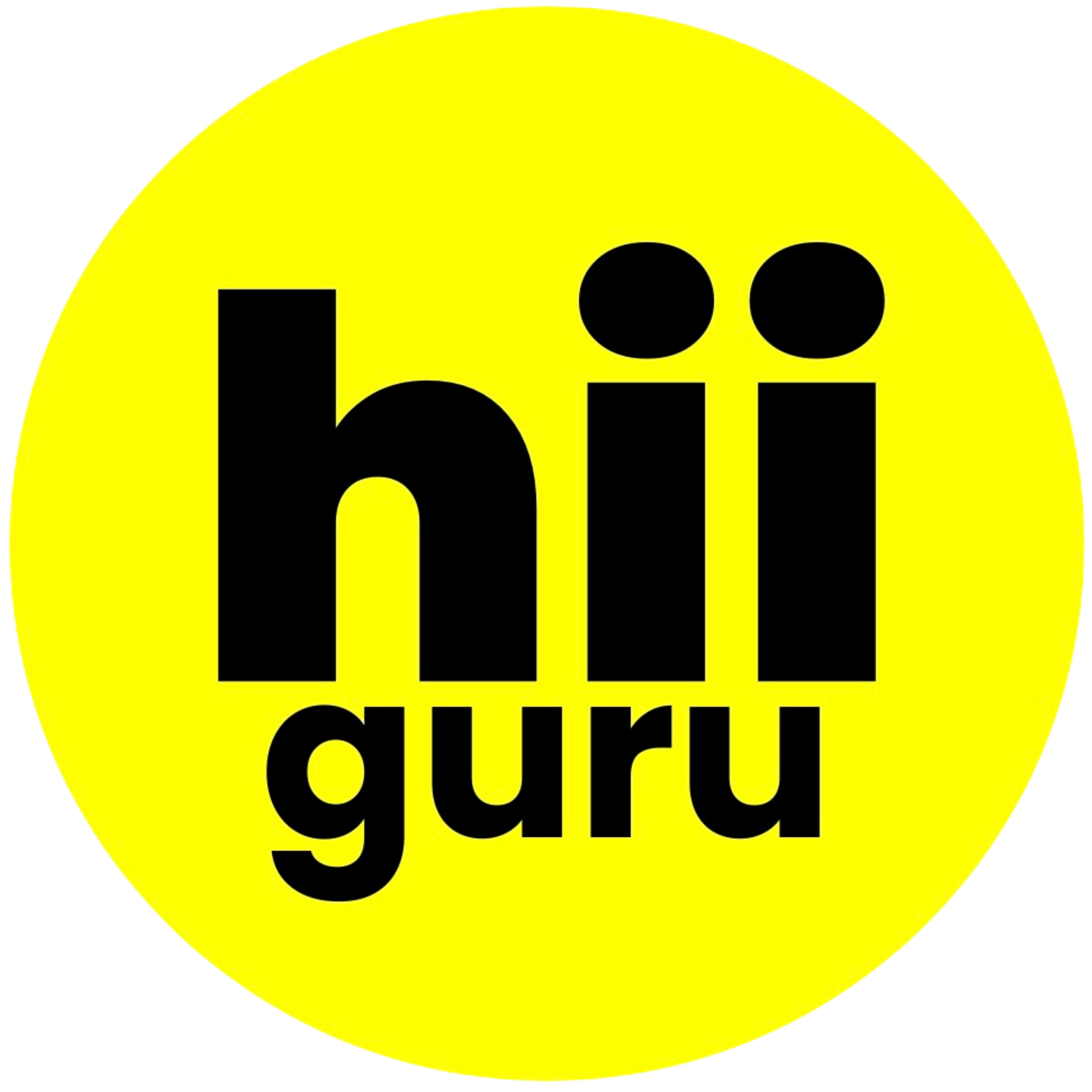 Website: www.hiiguru.com