Phil Bagnall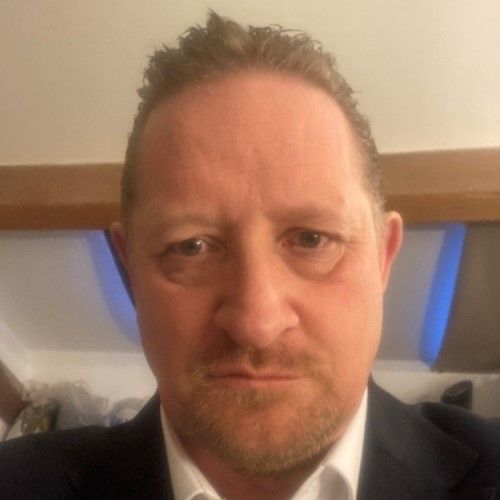 Phil Bagnall is a Co-Founder and designer of the Matrix Structures panelised building system, along with his brother Paul. They have developed a versatile building product that is suitable for constructing all sorts of different buildings to a very high quality standard and very quickly, their homes are extremely efficient, can be built to almost any design and are suitable for self-build, joint venture projects and larger multi home sites. Matrix is working with Catnic to offer quality homes, garden offices and extensions. See my e-card for more information https://www.i-card.online/phil.bagnall-matrix
Advises on: Panelised self build systems.
Company information: Catnic-Matrix

Matrix Structures Ltd from Telford in Shropshire are working with Catnic to offer a superior quality building system for garden rooms, extensions, and self-build houses. Superior in U-values, air tightness, speed on site and accessibility the Matrix system offers complete versatility, durability and freedom of design compared to most other off site or Modern Methods of Construction systems and can be assembled anywhere even where access is very difficult.

Matrix has been established since 2015 and was born as a development of our quality secure shed manufacturing and a clothing manufacturing / printing business. Since then, we have manufactured panels and built the Active Classroom in Swansea Bay University for SPECIFIC and alongside Tata Steel and BIPVco, clean rooms inside factories in Cambridge for university students to develop their own inventions and businesses, Houses in London for Buildeco a London architect, luxury park homes for clients across the country, beautiful holiday lodges and garden rooms to individual's designs and specifications.

Building our first houses just at the start of the pandemic and handing them over to the client and eventually Ealing Council with zero defects even after 2 years of being used by residents has been a great achievement to us and something we are very proud of. Praise was well received from two members of Ealing Council in a case study for Hurst Close demonstration project on the Good Homes Alliance website and from our Client Audley English owner of Buildeco

Our goal is to maintain our values and supply a quality system for building homes, work with the self-builders to help them achieve their dream home in a fraction of the time and develop with Councils and other likeminded companies and create jobs for all ages, genders, and physical abilities as we rollout our system nationwide building affordable efficient to run homes of the future.
Website: www.matrixstructuresuk.com