Robert Hall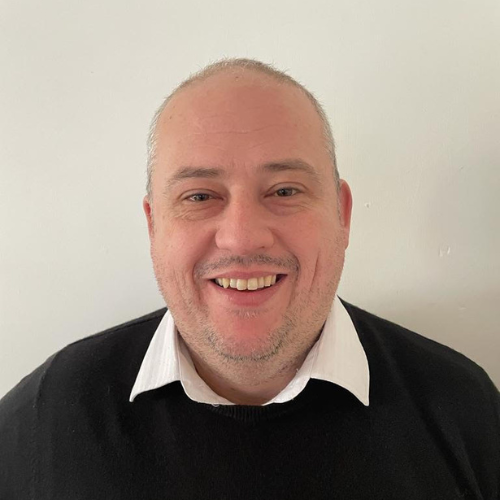 Advises on: Property inspection for works started or completed, Renovations, extensions, conservatories, New builds, Listed buildings, Ground works, Kitchen and bathroom fittings, Gardens, Roofing, Double glazing, DIY, carpentry, joinery
Company Name: HiiGuru
Robert is an expert on HiiGuru.com, a platform with vetted home design & build experts available on-demand over video call for personalised advice or ideas.
From an early age, Robert worked with his father and grandfather on projects around the house, which sparked his interest in building and construction. He started his career as a Carpenter, then through his various roles in construction, design, painting, decorating, planning and legislation, he evolved into a multitrade tradesmen, who now owns two businesses.
Robert has been running a handyman carpentry joinery company for over 7 years. With this business, he works alongside impressive architects and designers and assists with organising trades and confirming materials.
Due to his extensive and diverse experience within the building industry, Robert also created a property inspection company. For so long, he had been witness to bad construction practices in properties he had been working on, and people were constantly asking him to check the new builds they had purchased or renovations they were completing.
Robert enjoys empowering people to have a more informed and confident conversation with their builders/workmen. His mission is to raise building standards, promote transparency in the industry, improve client experience and increase value for money.
Company Description: HiiGuru.com is the 'Uber of Home Design' — a platform of vetted experts available on demand over video call to support people with their design & build questions and needs virtually, no matter the size of their project.

Our network includes: interior & landscape designers, architects, surveyors, engineers, builders, sustainability experts and more!

Home design and renovations can be stressful if you do it yourself, and hiring a professional is expensive. HiiGuru.com is the sweet spot between hiring a professional and total guesswork.

We empower homeowners and property investors to create beautiful homes while saving time and stress, and avoiding expensive mistakes. Our mission is to make home design & build expertise accessible to all.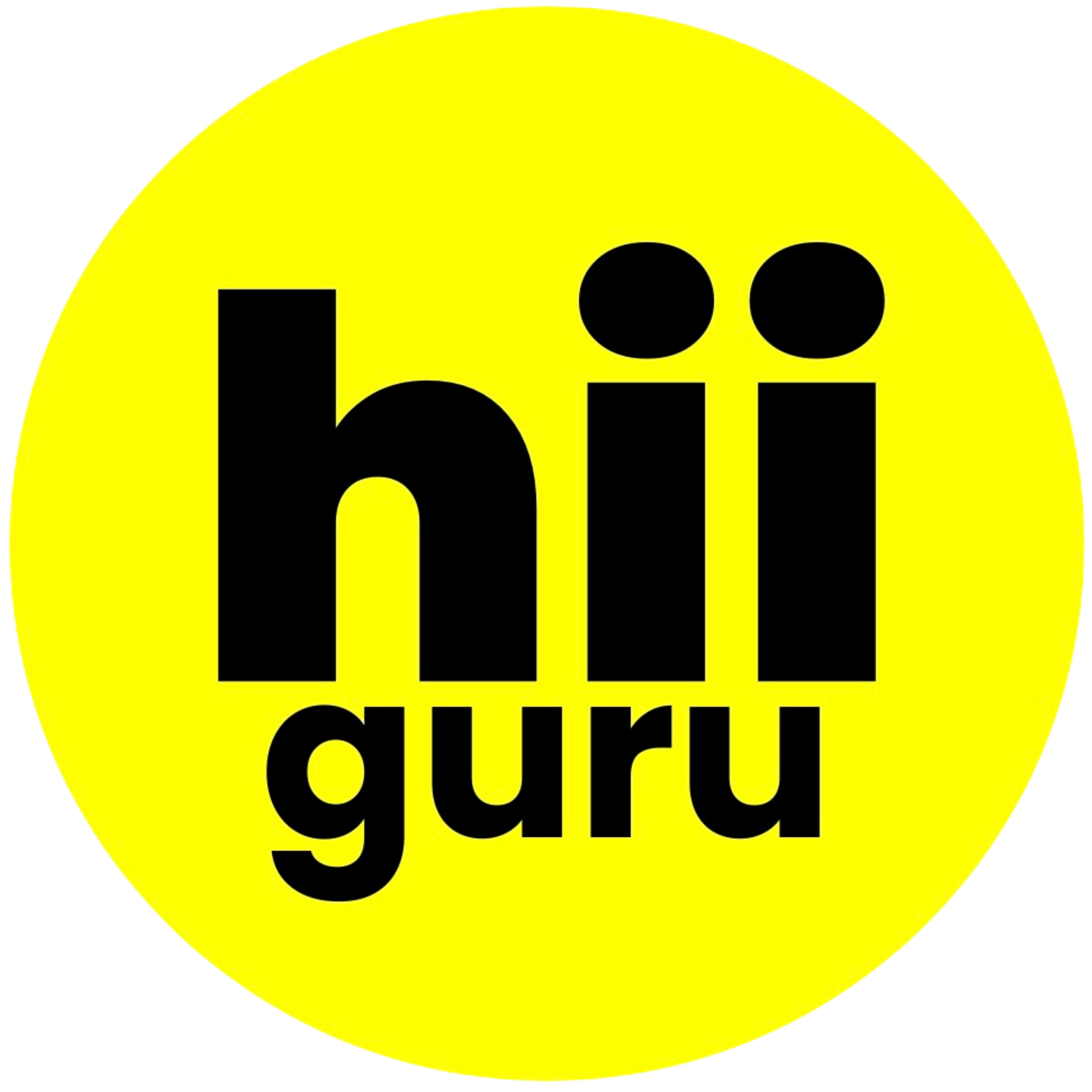 Website: www.hiiguru.com