Kulveer Sanghera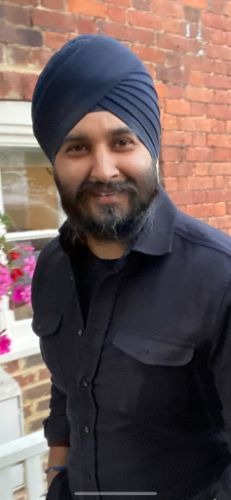 Officially Britain's Master Builder (Heavenly Builder category) 2019. Kulveer learnt the trade from his Father before him and has been in the industry for over 20 years. He is a traditional Builder with an obsessive eye for perfection.
Advises on: Residential house extensions and new builds
Company name: City Lofts | Architecture 100
We are Architects and Builders all in one. We are ARB, RIBA, FMB, WHICH? accredited design and build firm. We build new houses and extend existing ones, from the start of the of the process to the very end.
Website: http://www.cityloftslondon.com/