Kavish Nundlall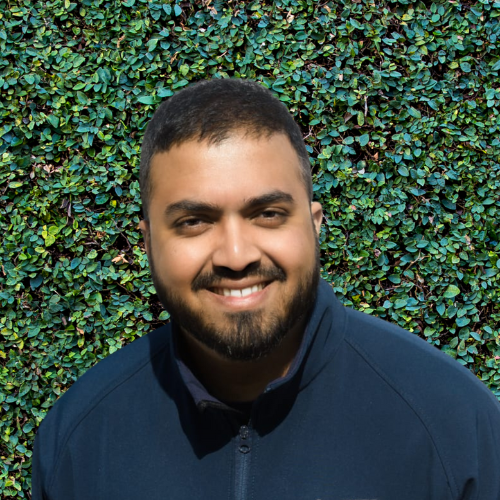 Advises on: Home improvements, How to fix rather than buy new, What tools to use and when, What are the most useful tools to have in your toolkit at home, How to make spaces more user friendly, How to give life to spaces/rooms with little cost, How to fix leaking taps, fill holes, decorate, apply silicone, tile, sash cords, hang shelves, hang pictures etc.
Company name: Quick Assist
Growing up surrounded by a family of multi-talented tradespeople, including a master craftsman in woodworking (his dad), a plumbing expert (his grandfather), and a qualified highly respected electrician (his uncle), Kavish always had a natural inclination for working with tools, wood, and machinery. His career began by working on construction sites at the tender age of 12, assisting with painting and helping with plumbing and electrical work for family members, and freedom to ask questions, make mistakes, and learn as much as possible. He polished his skills, and by the age of 25 had successfully renovated 13 houses while helping numerous clients achieve their dreams on a limited budget. Whether it's plumbing, electrical work, carpentry, or anything in between, Kavish is the man for the job. He takes pride in his work and always goes the extra mile to ensure his clients are always 100% satisfied and happy. Kavish joined BBOJ five years ago and is now Chris's business partner in running the company, with a focus on excellent quality and complete customer satisfaction. Now he is one of the trusted tradespeople on the Quick Assist platform and provides people with advice, guidance, and empowers people on completing their DIY dreams themselves.
Company Description: Quick Assist is a platform that provides access to advice and support from tradespeople via video-call. We aim to save people time, money and remove the anxiety that comes with finding a tradesperson.

Larisa and Miles, the founders, started Quick Assist while trying to do DIY renovations themselves. The time spent finding tradespeople, waiting for them to come out, being cancelled on at the last minute was frustrating! More time was wasted attempting to find videos which could guide them through completing the renovations, but nothing was descriptive enough or tailored for their needs. And so, Quick Assist was born!

They wanted to make Quick Assist affordable and accessible, therefore there are no hidden fees; it's £30 for a 30-minute video-call with an expert. If the work requires a call out and the customer is based within the area that the tradesperson covers, the tradesperson could do the call out.

Quick Assist have partnered up with Bits Bobs and Odd Jobs (BBOJ) as the tradespeople partners of choice. BBOJ are extremely professional, qualified with a focus on quality and customer service. They will patiently guide the customer through their DIY needs while sharing their knowledge and upskilling the customer.

BBOJ now have a team of handpicked handymen directly employed by them, so if a call out is needed, you can be sure that you are getting a trusted and professional team member who adheres to the Quick Assist and BBOJ strong customer service and standards of work.

Book in a session now with Chris or Kavish to get a taster for what the Quick Assist experience is like!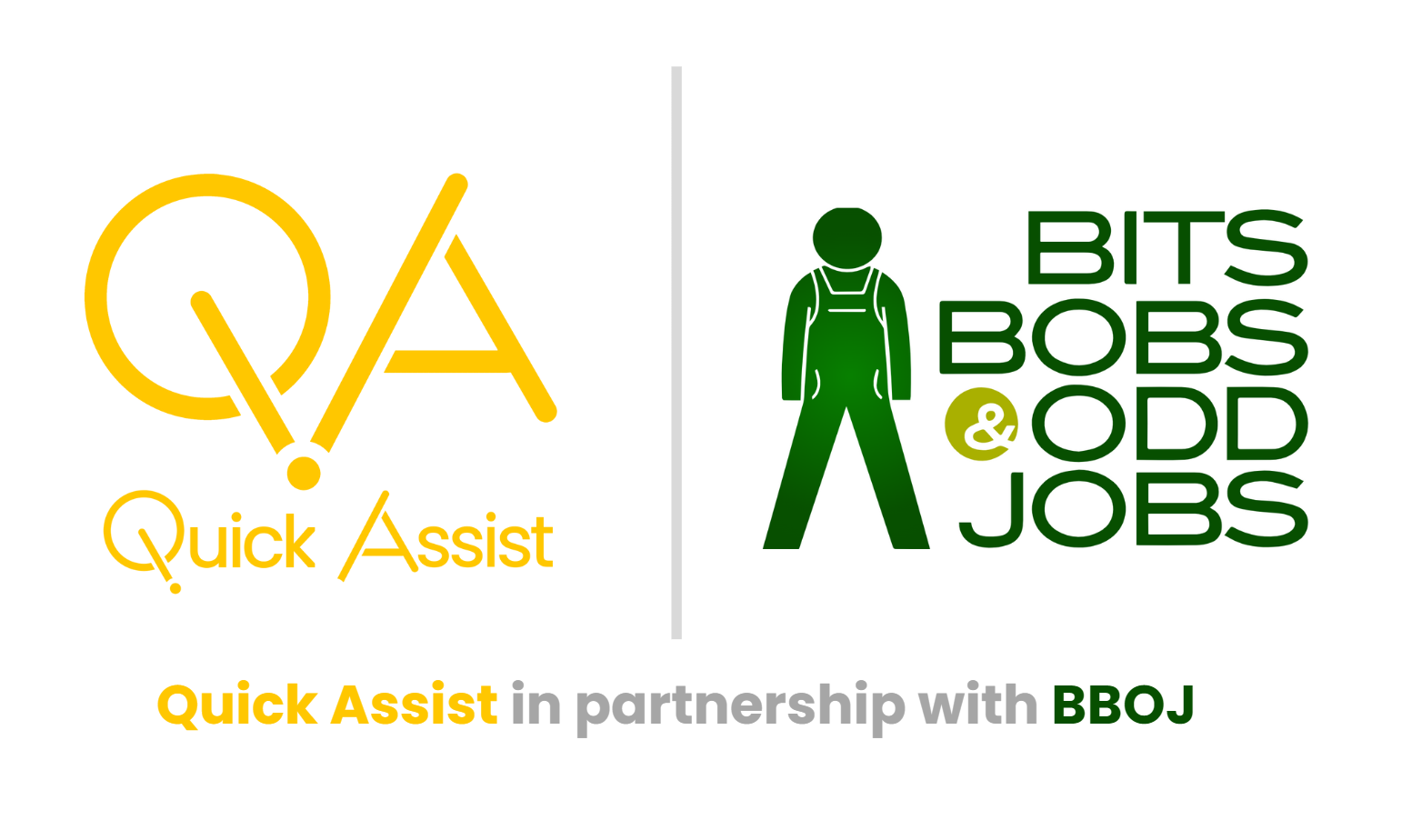 Website: www.quickassist.uk
Email Address: info@quickassist.uk