Tim Phillips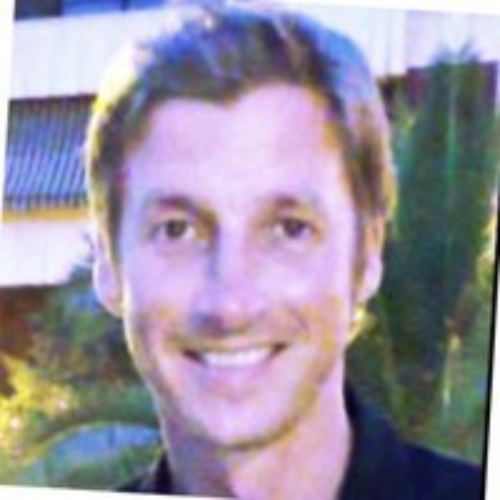 Advises on: Quantiv provides full build cost advice and services for residential and commercial projects.
Tim is a Quantity Surveyor and Estimator with over 36 years' experience. He's worked on multiple projects across the corporate, public and private sectors, managing multimillion pound budgets. Tim now works freelance through his company Quantiv, whilst managing his property portfolio and is an experienced full-scale house renovator. He writes build cost articles for national magazines and is a speaker at UK property shows.
Company Name: Quantiv
Company Description: Quantiv provides full cost advice and services for building projects, from initial budget cost plans, through to preparing Bills of Quantities, managing the tender process, analysing quotes, negotiating figures, managing the budget throughout the build and applying value engineering to ensure the client stays as close to budget as possible.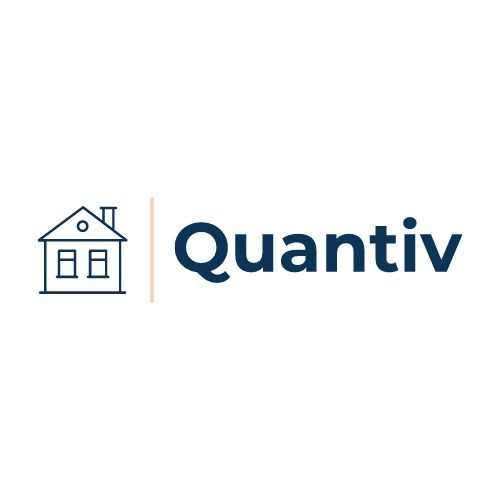 Website: www.quantiv.uk