Alistair Stewart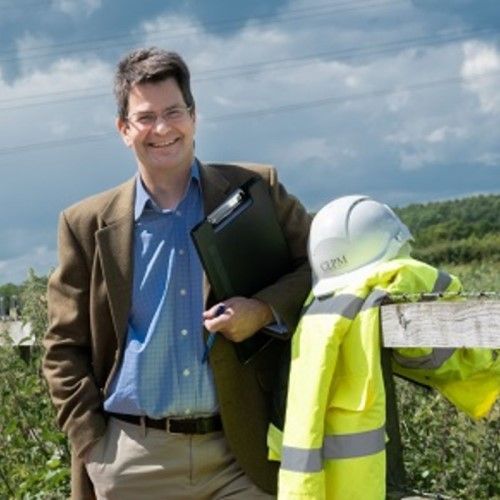 Based in North London, Alistair is a qualified Building Surveyor who has experience in wide variety of project types. These range from commercial premises, high-end historic renovations to modern Passivhaus eco-builds. He advises on remodels, extensions & new builds and regularly takes on the Contract Administration role.
Advises on: Project management, cost & building contract advice, modern methods of construction.
Company name: CLPM Limited
Company description: Renovating, extending or building a new home? You'll want your project to start and finish on time, to stay in budget and to get a beautiful, quality finish from a trustworthy build team.

CLPM services will ensure you achieve that.

We are a leading independent cost, energy & construction project management company, providing a flexible support service to clients who are self-building or working with either a custom house company or a main contractor to extend or remodel.

CLPM also work with architects, property developers and clients in the commercial, public and charitable sectors.

We can support you with everything from ad hoc advice to a turnkey project solution. Our services help you cost your build, scheduling the work & find the right build team for your job. More importantly, we'll help you spot issues in the project before they become problems.

We are committed to helping homeowners 'future poof' as part of their build - advice about sustainable technologies and products ensures that a cosy home which is kind to the planet and good for your wallet is built.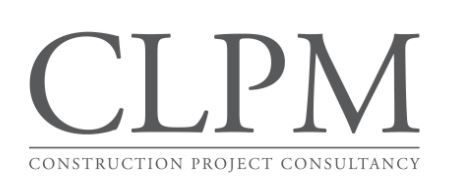 Website: www.cl-pm.com