Barbara Bochnak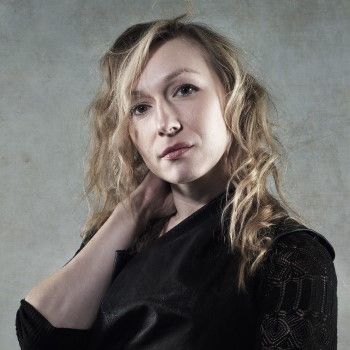 Barbara Bochnak, Founder-Director at ITO.lab, is a veteran of the London architecture scene. Her work is distinguished by its sculptural dialogue between the past and the future; between nature and cutting edge innovative technology. Over the past decades Barbara has lead international teams in the development of creations of all sizes, including the iconic London 2012 Olympic swimming pool, the newest 6 star luxury 250-bed hotel in Dubai, to restoration of a listed palace in the South of England."
Advises on: Planning, architecture, sustainability and modern methods of construction in residential architecture.
Company description: ITO.lab are leading architectural and interior design specialists, developing inventive, high-end projects internationally in both urban and rural landscapes. Based in London team have created transformational landmark new builds, imaginative conversions and bespoke reinventions of stately homes. By weaving the structure of the building into the surrounding cityscape, ITO.lab has a reputation for creating unique and fluid spaces that combine harmony and optimism.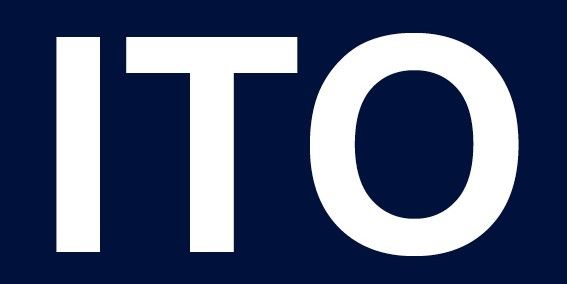 Website: http://www.itolab.co
Email Address: bbochnak@itolab.co