Grand Designs magazine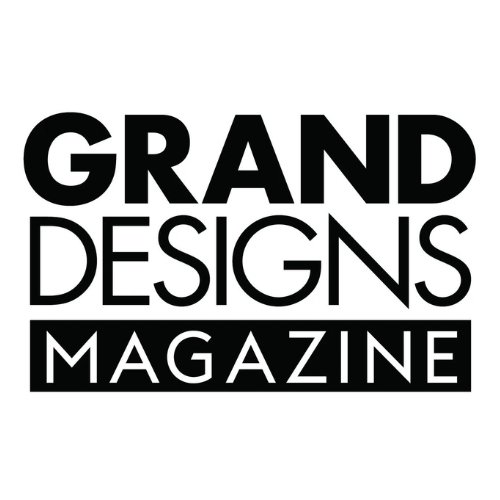 Grand Designs Magazine is the official monthly publication accompanying the hit television show hosted by presenter Kevin McCloud and broadcast on Channel 4 and More 4.
Subscribe to the magazine to get access to all the inspiration you need to get your building and renovation projects off the ground. From TV house exclusives and real-life stories of builds, designs and interiors, to Kevin McCloud's latest news and views, each issue is filled with inspiring homes and expert practical advice on your self-build and renovation projects.
Or why not head over to the Grand Designs Magazine website for the latest news, design trends, building advice and so much more.