Federation of Master Builders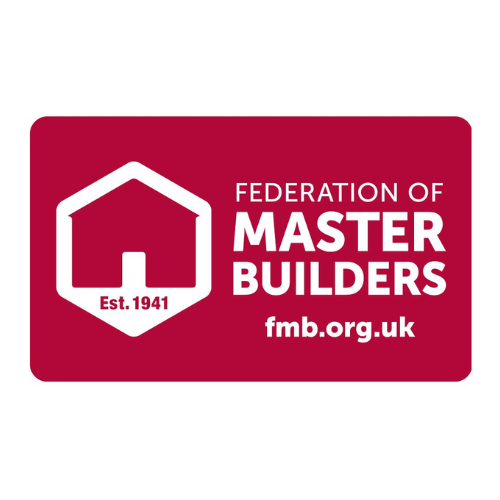 Build with confidence when you choose a Master Builder. As the largest trade association in the UK construction industry, we can help you find a trusted local builder near you for your next project. Try our free Find a Builder service to search by trade.
All our members are professionally vetted and independently inspected before they join, so you can be sure of the quality of their work. Our builders can provide you with a written contract and an FMB Insurance Warranty, and they also commit to abide by the FMB Code of Conduct.
Visit the Federation of Master Builders' website here and start making your plans a reality.